US Racetrack Gets Mobile Betting
Racecourse in Virginia Gets Mobile Betting App Available to Punters over WiFi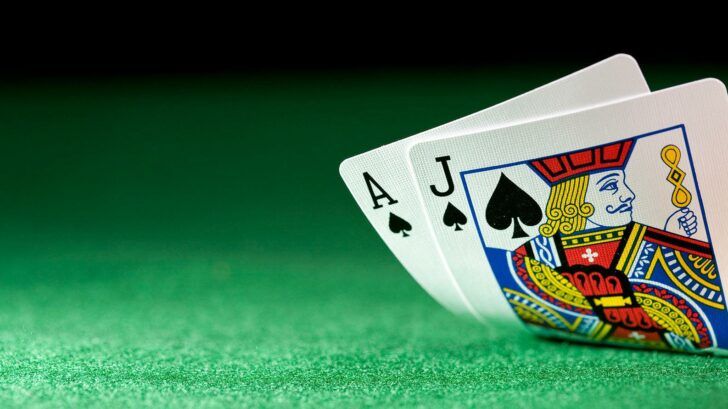 Great Meadow Racecourse Brings in Mobile Betting App FastBet Mobile
Just in time for the International Gold Cup, bettors at Great Meadow racecourse in Virginia will have the chance to take part in some completely legal mobile sports betting. That's right: the racecourse has just finished installing the brand new secure WiFi system, and have set up a new pre-paid wagering service that allows punters to bet from the comfort of their smartphone.
After legalized betting came to the course in time for the Virginia Gold Cup in May, bettors queued up at 20 electronic kiosks. However, with the average wait time more than 5 minutes, organizers moved quickly to introduce a mobile sportsbook, and to make life easier and quicker for bettors who wagered $81,000 at the May races.
Now bettors can get their hands on a pre-paid card – loaded with $20, $50, or $100 – which is used to place bets via a smartphone app, and then to collect winnings from the kiosks. As the card can be bought in advance or from a number of roving representatives at the racecourse, bettors will find the act much easier from now on, and the organizers are hoping for a boost to betting.
So now iPhone, tablet, and Android racing bets can be placed, thanks to the software developed by United Tote. The pari-mutuel contractor association with the Churchill Downs racecourse in Kentucky has developed the FastBet Mobile platform which will be the only site available on the Great Meadow WiFi.