Will Poker World Embrace and Forgive Owners of Full Tilt Poker?
The owners of Full Tilt Poker behaved immorally but will the poker community accept them back due to their sheer wealth, fame and power?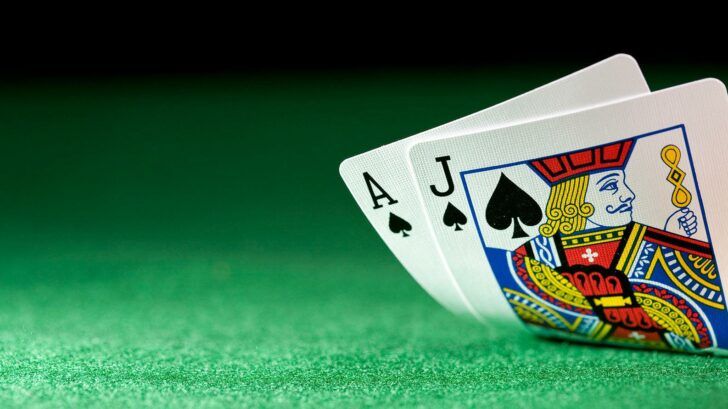 Bluff Masters
The owners of Full Tilt Poker behaved immorally but will the poker community accept them back due to their sheer wealth, fame and power?
According to casino gambling news, during the middle of the summer a scandal erupted when a supposed teenage Portuguese poker player who was labeled as a genius was unveiled to be a fraud and a thief.
A very famous online poker player took a lot of heat only because he played an online high stakes heads up game against a guy he once talked to for a few minutes without first revealing his true identity.
A convicted pedophile, who did his time for the crime, was ejected from a poker tournament because some players wanted to castrate him (correctly in my personal view).
What about the owners of Full Tilt Poker?
Online poker players lost millions in what is turning out to be a classic pyramid scheme used by Full Tilt over the last year of their existence. Online blackjack players who play poker lost heavily also.
Knowing that something was terribly wrong with their payment processor, they continued to give themselves million dollar bonuses from the accounts of millions of small time players who worshiped these men as if they were movie stars.
I am not a lawyer, but the poker world knows exactly who the owners of Full Tilt are, and it's not an Italian or a Russian crime group even if a few bucks here and there were paid for protection.
The owners were mostly famous poker players and a financial manager who was a friend of one member of the initial inner circle.
There was a definite hierarchy at Full Tilt, and in my view, it was the main people on top who knew the financial problems and ignored them while bluffing the rest of the team, fellow players and fans.
Supporters have many valid points when defending the owners of Full Tilt. The US government undermined the payment processor thereby putting Full Tilt owners on the spot to make a decision.
The decision they made, few people could resist, to keep as much of the money and create a form of a Ponzi situation by using new deposits to pay off withdrawals.
It is true that these are poker players, who may have not fully understood the inner workings of running such a huge enterprise. A lot of things could be true.
None the less, these adults have the resources to hire top accountants and lawyers, and are clever enough to estimate complex odds, and understand often more about human behavior than psychologies.
They gambled on somehow getting out of this while recklessly leeching the money entrusted to them.
Forbes magazine wrote 'Another owner, described by the feds as a professional poker player, received at least $40 million in distributions, as well as millions of dollars more.' I wonder who that could be…
This is exactly the reason for the US politicians need to stop dithering and pass a bill regulating online poker and all online casino gaming.
I am against incarceration but a class action lawsuit by Full Tilt players sounds like a fair course of action.
Yet personally I will make a scene the next time I see one of those owners at a poker game pretending that nothing ever happened, blaming 'secret mobster owners' for all their woes.
Those around them need a reminded that there is a world of a difference between a hustle and a bluff.
Epic Poker took the correct move by indefinitely banning them. The accused have denied everything through their lawyers. They are innocent until proven guilty.
In my view, yes, the poker world will forgive them and accept their explanations.