Windows Phone 7 – Mobile Gaming Masterpiece?
While the upcoming Windows Phone 7 platform is expected to make a big splash in the mobile gaming market, its future role in the mobile gambling market is not so certain.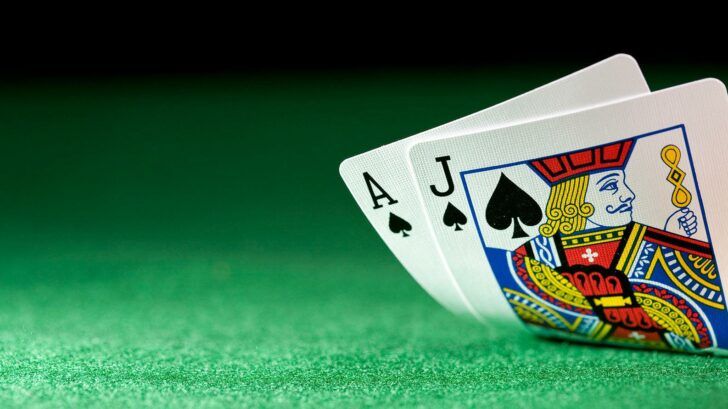 Windows Phone 7
The new Microsoft mobile operating system dubbed Windows Phone 7 promises to be a wonderful platform for mobile games.
Rumors are flying all over the web about a possible October 11 launch date for Microsoft's up-and-coming Windows Phone 7 mobile operating system. Nobody is sure when these devices will hit the shelves, but there have been enough curious people out there who have managed to sneak a look at prototypes that we can put together a solid picture of what gamers can expect at launch.
The ability to purchase and download Xbox Marketplace has many mobile gaming fans excited. With 23 million active Xbox LIVE subscribers, Microsoft definitely has a good thing going. New WP7 phones will already be in a strong position to compete with Sony and Nintendo mobile gaming devices when the new smartphones launch later this year.
It has been revealed that downloaded games will be put into a special section of the phone called the Games Hub, and that installed games will not show up in the main apps list. This is probably a good thing.
Unfortunately, there will be no Flash support at launch, and there is no timetable for the addition of WP7 Flash. This means that a huge number of internet games, including blackjack card games and many other online casino titles, will not run on Windows Phone 7 devices. Like other proprietary platforms, it seems that Windows Phone 7 casino games will have to be specially designed for the device. Richmond wants tight control over WP7 apps, so it is likely that strict controls will be imposed on software producers.
Only now are mobile casinos rolling out games for iPad casinos, even though the device has been on the shelves for many months. There is no telling how long it will take online gambling software providers to offer Windows mobile gambling games.