Philadelphia Gets Its First and Only Blackjack Casino
Amidst a flurry of new casinos in Pennsylvania, one stands out: the new SugarHouse casino, the first (and only) to open up in the capital, Philadelphia.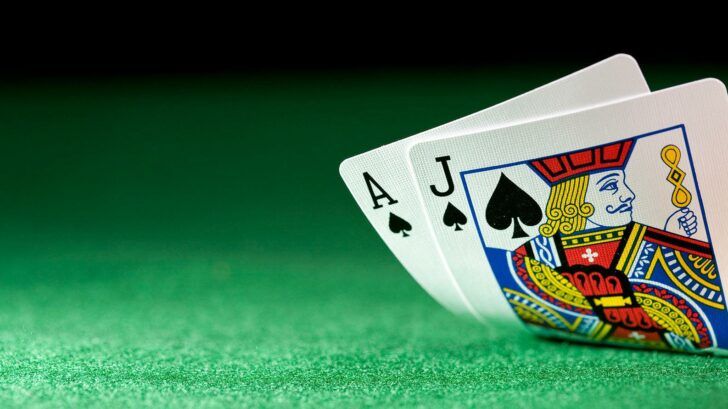 SugarHouse Casino
The first and only casino has just opened its doors in the city of Philadelphia.
While Pennsylvania casinos are old news these days, ever since the state government granted them permission to run blackjack and other table games, the opening of the new SugarHouse Casino last week was big news.
The reason is simple: SugarHouse is the only casino in the state's largest city, Philadelphia. It is the first and only casino to be granted a license to operate in the city.
SugarHouse opened on September 23 for a pair of six-hour test runs, as required by the Pennsylvania Gaming Control Board. Over 8,000 invited guests showed up to try out the casino's slots, blackjack card games, and other offerings. Proceeds from the test runs go to local charities.
The casino already offers 40 table games, including blackjack, craps, roulette, mini baccarat, Pai Gow poker, three-card poker and four-card poker tables, plus an impressive 1,600 slot machines. Four dining areas, riverfront views, and free on-site parking are just a few of the perks the casino has to offer.
Some are worried about how well the casino will do, with the famous Atlantic City just an hour away. But with Philadelphia's 1.55 million residents standing by as potential patrons, the new casino will probably manage to do just fine.