San Diego Cops Bust Home Casino Operation
San Diego police arrested ten people in busting a makeshift casino that had been operating in a private residence.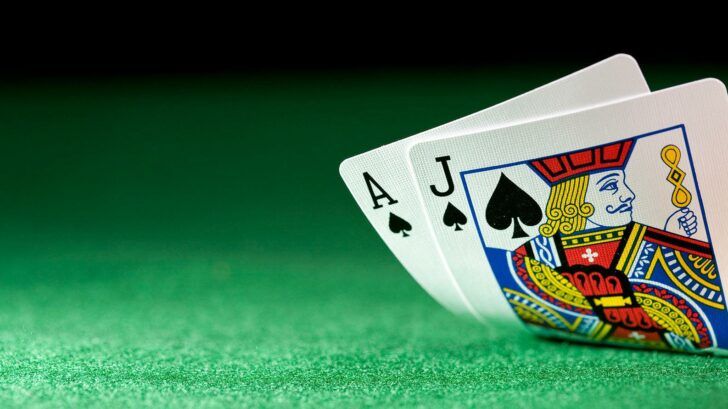 Casino busted
San Diego police busted an illegal gambling ring being run inside a residential home on Tuesday night, arresting 10 people and seizing eight games in the process.
The makeshift casino had reportedly done brisk business for quite some time, running "seven days a week, 24 hours a day," according to local TV reportage on the arrest.
The gambling operation had been set up in an extension to the house. Five consoles were installed in the room, each capable of offering slot games, video blackjack or video poker, depending on the player's choice. The players would pay the proprietor, who set up the credits on a machine and paid the customer in cash when he/she finished playing.
In undercover operations going back two months, police agents were able to place surveillance equipment both outside and inside the house.
All 10 detained in the sting operation were released the following day. The investigation is ongoing and the homeowner could face charges of running an illegal gambling operation and possession of illegal firearms – both felonies.
The lesson: If you'd like to gamble on blackjack card games, video slot games and the like in a secure environment, just stay at home and try one of our recommended blackjack casinos online. It's a lot safer.