Womens Rights Champ Rep. Weiner Ruined By Blackjack Dealing Gold Digger
US Congressman admitted he had an explicit relationships with at least six women after one of them exposed him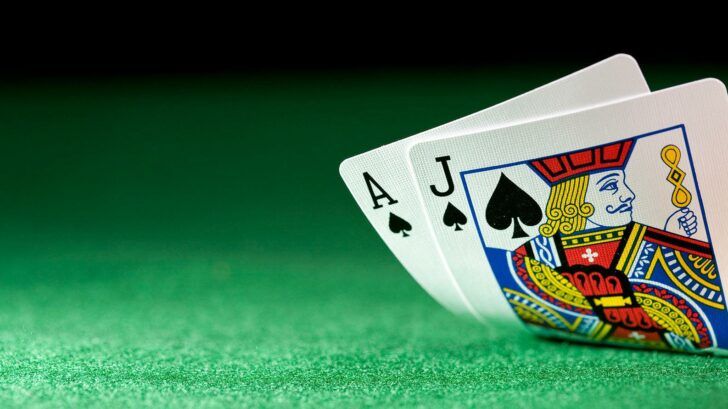 Congressman affair
Anthony Weiner, US Congressman admitted he exchanged a series of explicit photos and sexual messages with at least six women.
A sultry Las Vegas blackjack card games dealer out for a quick buck flirted with the misguided liberal until he cracked. Weiner whose last name is pronounced closer to the word Wine than to a type of sausage, spend his whole life studying Karl Marx, Chairman Mao, Fidel Castro, Lenin and all the other religious leaders of the progressive liberal movement.
And all of a sudden comes along this blond with hands as smooth as Thai silk from years of shuffling the blackjack card deck. The 40-year-old Lisa Weiss, held a press conference accompanied by a small team of publicists, hair dressers, a lawyer, a choreographer, a director and four social media experts.
The hardened blackjack dragon said she decided to come forward and expose the politician after "he was a dog and didn't return my messages. I discovered that Anthony is a bad man… and a liar."
Honey buns, he is married. You're not a nice peach yourself, kinda wormy. You're a gold digger who ruined a man's life, who fought for the very politically correct environment that trapped him (ahh, Karma and poetic justice.) Go back to dealing cards because soon online and mobile casinos will depreciate your job.
Casino gambling news learned that Weiner received Miss Weiss' telephone number after their explicit "sexting" via Facebook. She commented: "After a while I said to Anthony, "Why are we writing these messages when we can just speak?"
After that he was found to have used government phone to indulge in telephone sex. Miss Weiss told the media: "I gave him my number and he called me from his office and we proceeded to talk dirty for at least 30 minutes. A few days later, I tried to call him back on that number. But the number wouldn't connect to his office; instead there was a recorded message that it was an outgoing U.S. Congress line only."
It was also revealed that Miss Weiss has invited Congressman Weiner to Las Vegas for a sexual encounter or as she put it: "to brush up on blackjack strategy." At first Miss Weiss didn't intend to uncover their relationship, she told: "I wanted him to know that I had no intention of coming forward and our past was going to be kept hush hush."
Yet after their relationship turned cold and he didn't deliver on promises she decided to come forward and shed a light on the nature of their chatting and phone calls.
During a press conference the Congressman confessed to lying and admitted he sent a series of sex messages. In his shocking confession, Weiner was on the verge of breaking down in tears and told media representatives he was lying about the affair to shield his wife and family from public shame.
Later, Congressmen Weiner held another press conference where he admitted to talking dirty on Facebook to Ginger Lee and five other ladies.
Congressman Anthony Weiner resigned his position in the US House of Representatives. For a silly reason. The ultimate stupidity though, was trusting a truck stop lizard with his real identity and not spending 3 minutes to set up a separate Facebook account and omit his last name.