4 Online and Mobile Slot Titles 90s Fans Will Love
Our five online and mobile slots recommendations will prove that you're not the only one who thinks the 90s were amazing.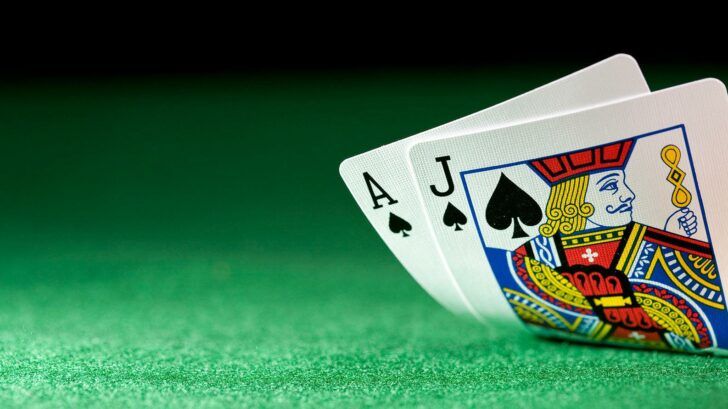 Travel back in time and experience the amazing 90s all over again, with these cool online and mobile slots games.
Do you love the 90s? Well we certainly can't blame you; those were some good times! If you're a true 90s kid you probably have some difficulty adapting to these modern times. It's all about smarpthones, tablets and high-tech stuff today, but back then, everything was simple and cool, wasn't it?
Well you'll be happy to know that some companies are doing their best to make you feel more comfortable. And while as a customer you might not be as important as today's gadget-crazy kids, every now and then some nostalgic mobile casino game developer will remember how awesome the 90s were and will attempt to bring them back.
Whether you grew up in the 90s or simply love them so much that you often wish you could go back, you will find these online and mobile slots simply addictive.
1. Beverly Hills 90210
Beverly Hills 90210 needs no introduction. While the popular 90s theme will draw you right in, this online 5-reel slot game powered by iSoftbet has a lot more to offer. There are 243 ways to win big with this game and that's already a very good reason to start playing it.
You'll get to see all your favorite familiar faces from the TV series again, as well as other cool icons which will instantly take you back to the 90s. The wild symbol is a car and the Beverly Hills 90210 logo is the scatter symbol.
There are 2 different types of free spins to choose from, a great feature triggered by three or more scatter symbols. Scatters award up to 30 times the total bet and 25 free spins, and you'll be asked to choose between the girls and boys, both of these options offering you increased chances to win big.
2. Dennis Rodman
Playtech designed this game for true sports fans. If you're a 90s kid, you'll remember NBA in all its glory and you'll agree with us when we say that those were the days when American basketball was at its best. The retired player will help you win some pretty cool prizes by spinning the wheel on this online slots game.
Bets range from 1 to 100 coins, with values ranging from $0.1 to $5. The game has a lot of exciting features and bonuses, including scatters, wild symbols and a bonus game; all of these can bring you some pretty impressive prizes.
But most of all, the game is a lot of fun! With icons representing the professional basketball player, his sports car and, of course, basketball, this game certainly has that 90s feel you were looking for. There is only one problem with this slot title; many online and mobile casinos have stopped offering it. Maybe it just died out, like the 90s…
3. Jurassic Park
Roar! Remember Jurassic Park? Of course you do! So did some nostalgic 90s kid at IGT, who suggested this movie as the theme for this amazing online slot game. The title was huge at the Global Gaming Expo where a number of enthusiasts showed up to get a sneak preview of the game.
You probably already love the idea of it, considering the awesome theme and cool graphics that capture the atmosphere of the movie perfectly. But this game will prove to be much better than you expected. It has great graphics and it offers an entertainment package that will win you over.
IGT revolutionized online slots with this one, bringing an all-new Center Stage and community-styled bonus features. Three impressive bonuses and another unique group-play bonus await you, so make sure to check this game out.
4. Forrest Gump
Forrest Gump was one of the best things the 90s had to offer. And the online slot game isn't bad either. In fact, it's quite amazing.
This 5 reel, 5-payline, progressive video slot was created by Cryptologic and it comes with a wild symbol, scatter symbol, multiplier and a maximum jackpot win of $50,000. There are 6 unique bonuses – each of them taking you through a different stage of Forrest's life – which will help you increase your winnings.
All these features translate into a fat bankroll, proving that this game was designed to show you that life can indeed be "like a box of chocolates".