5 Types of Mobile Casino Gamblers – Which One Are You?
Are you an addict or a casual player? Do you cheat or work hard to make your way to the top? Which type of mobile casino gambler are you?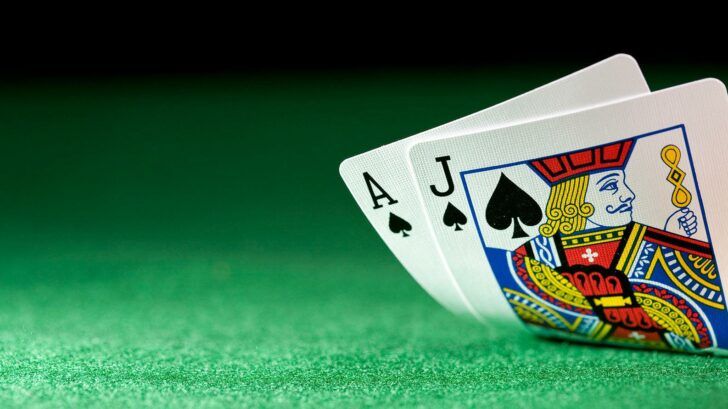 Mobile gamblers
Have you ever wondered what type of mobile casino gambler you are? Keep reading to find out…
If you're reading this, you clearly enjoy playing mobile casino games. And we can totally see why! Playing on the go is not only convenient, but also a lot of fun. And the promotions! They could convince even the most stubborn old-school player to switch to modern-day gambling.
Take a sleek, light and portable device small enough to fit in your pocket, give a passionate gambler the possibility to install hundreds of casino games on it in only a few minutes and you've caught his attention. Give him the chance to play roulette, slots, poker and blackjack anytime, anywhere and you've conquered the man's heart.
With all these temptations right at your fingertips, you're guaranteed to stay glued to your phone as much as possible. And although you might not see it at first, you will slowly become one of these five types of mobile casino gamblers:
1. The social gambler
Are you the kind of person who likes to make friends while playing? Then there's a very good chance you'll become a social gambler. Social casino games can draw you in instantly, because they're so much fun and they allow you to meet people who have the same interest and passion for games.
Just try this type of mobile games and you'll have a bunch of new friends in no time. The next thing you know, you'll be logging in whenever you have a few spare minutes to talk to them and see how they're doing.
2. The opportunist
If you're an opportunist, making friends is not your thing. You're there to win, not to meet people! All these other users are your rivals, because they are competing for the same prize you're trying to get your hands on. This is why you decided it was better to stay away from all this friendship nonsense.
For you, mobile casinos are for making money. They allow you to mix business and pleasure. Sure they look cool, they're fun and all that, but the main point is that you can finally take your spare time – which is wasted time! – and turn it into a profit.
3. The cheater
As a cheater, you are obviously looking to make a quick buck, but you're not willing to invest too much time or money in it. You want your prize and you want it now, so you're fine with bending the rules and trying whatever it takes to take the money.
You probably spend more time researching cheats than playing, but having the possibility to practice what you've learned even when you're on your lunch break or on the bus is amazing!
4. The junkie
We all know how addictive games can be. And when you're promised amazing prizes, as it happens with casino games, you will be even more tempted to keep playing. If you're the junkie type, you're probably playing mobile slots all day long.
The idea that your next spin could bring you that incredible life-changing jackpot keeps you hooked, so you're spending every second of your spare time playing your favorite mobile casino slot game.
5. The professional gambler
If you're a professional poker or blackjack player, having a smartphone or tablet with your favorite mobile casino installed on it is not just fun; it's necessary. You have to be able to practice your skills and strategies as often as possible, so mobile casinos are truly a blessing.
You carry your smartphone with you at all times, although it is not your preferred type of gambling. You belong at the casino table, but having this tiny device in your pocket is very helpful, because it makes qualifying for your next big tournament easier than ever.
So now you know how you can recognize different types of mobile casino gamblers. Which one are you?