4 Best Blackjack Strategy Books Certain to Improve Your Skills
Blackjack books can help you master basic strategy as well as card counting systems and bankroll management.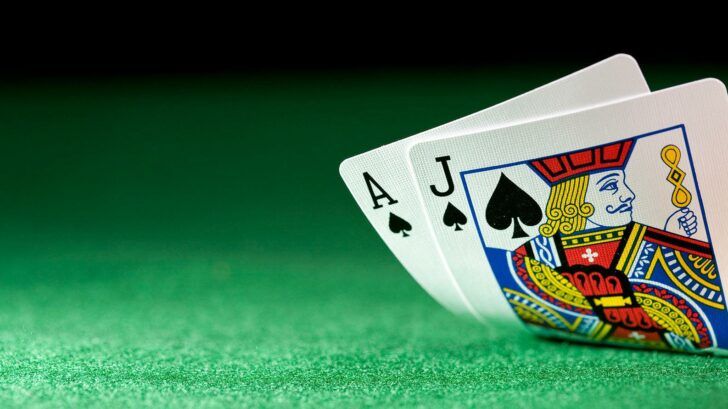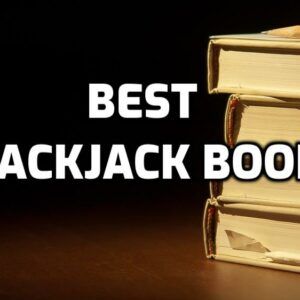 Blackjack books
They say that practice makes perfect. The truth is, correct practice makes perfect. Studying these great books can help put you on the proper path to blackjack success.
Blackjack is a billion dollar industry, and like any other comparable venture, it isn't complete without countless books being written on it. While many of these books are complete crap written by useless hacks, some of them are expertly written and offer legitimate ways to find success as a blackjack player.
The main problem with blackjack strategy books is that casinos are constantly working to keep up with new trends like team play, card counting and shuffle tracking. So, many strategies which worked in 1990 are completely useless today. This book will mention a couple strategy books which have withstood the test of time, and a couple new additions to the blackjack canon which are absolutely worth reading.
This 1969 book made an instant splash and remains relevant to this very day. Often referred to as the "bible" of blackjack, Revere's masterpiece is a comprehensive work covering basic blackjack strategy, card counting and bankroll management. It has everything an aspiring blackjack superstar needs to know, and best of all remains relevant 40+ years after its original publication.
Players can grow along with the book, as it starts with strategy for beginners before progressing into advanced topics. One Vegas pit boss gave Revere a rave review:
Lawrence Revere was a 21 legend and wrote a book that was simple enough for anyone to understand. I highly recommend it to anyone who takes the game of blackjack seriously. Just using his basic strategy and money management tips will improve your game immediately.
This 1999 classic belongs in any serious card counter's library. Rather than focusing on silly gimmicks or time-sensitive advantage play strategies like team play and blackjack dealer tells, this book is timeless because it sticks to the basics of card counting.
Griffin focuses on counting, but he assumes that the player already has a reasonable background in it. It covers the how of card counting, but what makes this book special is that it dives more deeply into the why.
Griffin uses in-depth mathematical analysis to explain and compare different systems. By the end of this book the reader will be able to calculate the exact probability of winning with different hands as well as choose the counting system best for them. One doesn't need to have a strong mathematical background to understand this work, but it helps.
Released in March 2014, the name says it all for this cutting-edge book. Rather than devoting its pages to blackjack theory, the basic strategy book focuses primarily on drills. In fact, 1001 of them. It's best feature is that it makes the intricacies of blackjack simple enough for laypeople to understand.
While anyone can follow a strategy card, putting the time in to work through drills helps the player to internalize the concepts behind sound strategy decisions. By the time you are finished you will be able to analyze every possible hand and make correct decisions at the snap of a finger.
This brilliant book presents problems and drills visually rather than textually, helping the player to learn as quickly as possible. It is a great read for beginners and well as seasoned players looking to brush up on their strategy. The Basic Strategy Book is bound to be one of the hits of 2014.
This introduction to counting is written expressly for the new generation. In fact, it's only available as an e-book! Rather than bogging down beginning readers with complex mathematical formulas, Crawford breaks card counting systems down into a simple to understand form. It focuses on the big picture rather than minute details understandable only to seasoned players.
This book is tailor-made for those new to counting, giving a broad overview of the theory behind counting and simple exercises for how to get started. It won't turn anyone into an expert player, but Crawford's concise guide is a great first-step into the world of counting. Said one pleased reader: "A very helpful read for the aspiring card counter – easy to read, down to earth, and with direct emphasis points us on our way to becoming perfect (or near perfect) card counters."
If you are just testing the blackjack waters and plan to buy one book on card counting, the 29 Minute book is the one we recommend.