All Slots Casino Treats Members to Luck Of The Draw Bonuses
All Slots Casino is offering four times the bonuses this month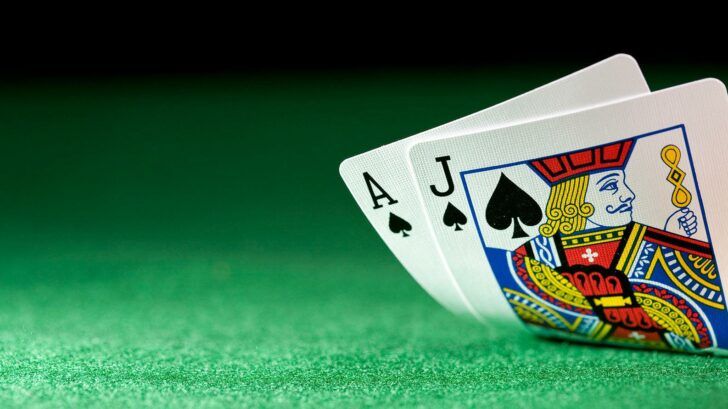 All Slots Casino
All Slots Casino Offers Luck Of The Draw Foursome This Month
This month, All Slots Casino is offering its gamers the chance to pick up any one or more of four Luck Of The Draw super bonuses, to get their campaign off to a glorious success, according to the latest casino gambling news.
All Slots Casino, which offers such great online casino games as roulette, poker, slots and online blackjack, has the four tantalizing prizes fully detailed on their online casino site for gamblers to browse in detail. Members received an opportunity to win 25, 75 and 150 free credits, as well as a Superstar Bonus.
To pocket an extra twenty five credits, gamers will need to find a four-leaf clover bonus. This can be reportedly achieved by playing fifty deposited credits during a given week, and waiting for the arrival for a four-leaf clover to pop up offering the player their twenty five free credits.
Another casino online bonus involves the opportunity to bag seventy five credits, with All Slot Casino's #7 bonus. Any time a seven is rolled by the player, they might have the chance to pocket the free credits by looking for a number seven in the craps games. The same standard fifty credit deposit and play scheme is necessary in order to qualify for this bonus.
At double that amount, the one hundred and fifty free credit bonus is quite appealing. Gamers are required to deposit and play fifty credits or more over a week, and keep a vigil on an appearing set of dice. This dice symbol will signify their change in fortune, as they'll bag the free credits for seeing it.
Lastly, there is the superstar bonus. With All Slots Casino hushed over the nature of the prize, information is based on rumors only, none of which will be printed here. What can be said, is that he superstar bonus will be offered when a horseshoe is displayed across the screen as a player logs into the All Slots Casino website. The only thing that casino is willing to say, is that it involves a potentially huge bonus.
All Slots Casino is designed with mobile gamers in mind, so it will be those types of gamers that will come up trumps with these latest casino bonuses. Whether they are Blackjack cards players, poker players, slot gamers or roulette gamblers, everybody inevitably enjoys a good mobile casino bonus.