An In-depth Look at How IPhone and IPad Casinos Are Taking the Mobile Gambling Industry by Storm
Several reports indicate that iPhone casinos are more profitable than Android casinos, because Apple users spend more money online.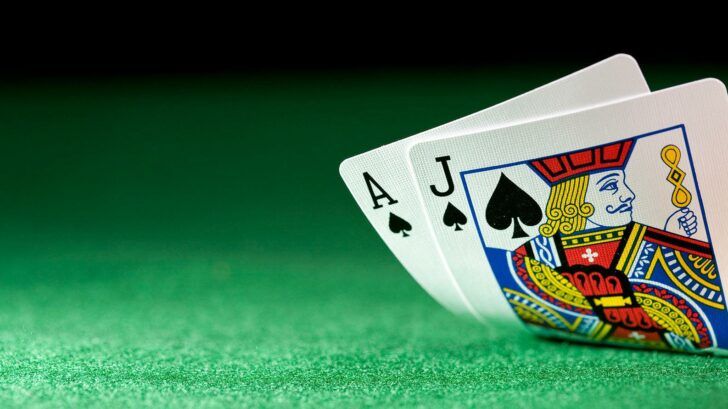 Recent research proves that mobile gambling and mobile shopping are more popular among Apple users.
Do you remember when Apple used to have a very restrictive policy regarding the products accepted in its App Store? Vaguely, right? Well those days are certainly gone. In fact, things have drastically changed, as recent reports show Apple is currently the top mobile casino game seller.
A recent analysis of the international mobile app market shows all top social casino publishers earn more from the sales made through Apple's App Store than from Google Play. With the report published by market analyst Distimo, it has become clear that iPhone and iPad users are more interested in social casino games than Android smart phone users.
Eliminating restrictions
It only took Apple a few years to go from a strict "no gambling apps" policy to the top of the mobile casino game sellers' list. The company started off by banning everything mildly indecent, from underwear sellers that used images of half-naked women to adult mobile themes and casino software.
So naturally everyone was surprised when Betfair first made its mobile sportsbook available via Apple's App Store, back in 2010. Granted, the software was only available in the UK and Ireland and the company used the iPhone's built-in GPS system to check the location of all players, but it was still a key moment in mobile gambling.
In 2013, Apple officially revised its policy regarding casino software and decided to allow it, provided all real-money apps were free. Publishers need to have a license and to ensure that players from restricted areas cannot access their app.
After the restrictions were eliminated, casino game publishers "invaded" the App Store and it totally paid off because recent statistics show they are making a lot of money.
iOS casinos take off
The report issued by Distimo shows how much profit casino app publishers are making. But most importantly, it reveals that iPhone casinos are much more popular and profitable than Android casinos.
According to the latest figures, Williams Interactive and Buffalo Studios each earned 57% of their mobile revenue from Apple, while Android apps accounted for only 43% of total income. It's a close call for these two companies, but for others the difference is much more significant.
Apple is responsible for an even bigger profit share for companies like Playtika (68%), BitRhymes (69%), DoubleDown Interactive (75%) and Zynga (75%). But at the top of the list we have Big Fish Games, which made a whopping 84% of its revenue via the Apple Store.
Distimo also found that social casino apps are among the top earners both in the App Store and on Google Play and this is why more arcade and video game developers have started offering such apps. All statistics prove that, while there are more Android-powered devices out there, iPhone users spend a lot more money on mobile apps. And as far as software developers are concerned, this is what matters.
Big spenders
Android devices might beat iPhones and iPads when it comes to global sales, but Business Insider explained that software companies invest more time and energy in developing apps for Apple users because they tend to spend more money online.
A research conducted by Monetate shows iPad users account for 87% of total visits to e-commerce sites, compared to a modest 11% for Android tablet users. Meanwhile, Swrve found that iOS users spend 45% more on in-app purchases and customers who actually end up buying something from the App Store spend 10% more money. In addition, people using iPhones and iPads are also 32% more likely to buy something.
With these statistics, it doesn't really matter if mobile gambling is better on iPhone or on Android. Software developers will continue to focus mainly on offering products for iOS users, because that's where most of the money comes from.