Apple's Fight to Overtake Android in the IGaming World
Who's the financial king of the iGaming world?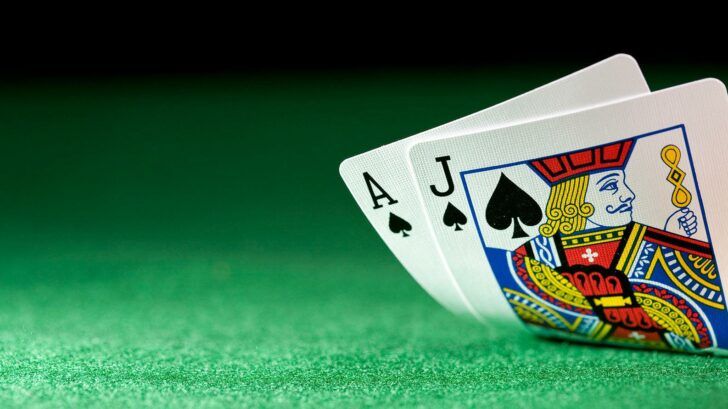 Apple or Android?
The mobile device heavyweights Apple and Android, are battling it out to be crowned king of the iGaming world.
Apple are no strangers to opponents, lawsuits and controversy; since achieving international fame and fortune, the company has never been out of the public eye and it's often been due to their rivalry with other leading brands.
Google owned Android is Apple's top competition; Apple and Android are easily the unquestioned dons of the mobile device industry, and both are also heavily involved in and flourishing in the social gaming and mobile casino markets.
Not long after Smartphone's arrived on the scene, online betting, casino, and social gaming apps turned up and started making these two industry giants even more hefty sums of money.
A recent market analysis report has shown a clear difference between the two brands; relating to the routes that they earn their money via handsets and mobile apps. Both excel at multiple things, and each is more profitable in their own way.
We've taken a look at how the two companies are performing, paying special attention to who is overtaking whom in the iGaming world.
Distimo Report
Mobile App market analysts Distimo have recently issued the first installment of a planned three-part report on the social casino app market; the main point expressed by the piece shows that all the top social casino publishers are making more revenue from the Apple App Store than from Google Play.
So as far as the game publishers are concerned, Apple is the clear winner which is why they will often spend more time developing apps for iOS than for the Android platform.
Other 'contenders'
• BlackBerry
• Windows Phone
• Windows Mobile
Interestingly enough, Android actually sell a significantly higher amount of both devices and gambling app downloads worldwide than their counterparts Apple do.
This is actually understandable: people are given a much wider range of products to select from, some even with relatively low asking prices, due to the vast amount of handsets running on Android.
This is compared to only the iPhone and the iPad (in their various forms) from Apple, which has always had a hefty price tag attached.
Unit sales in the fourth quarter of 2012, showed Android had more than 70 percent share of the market, vs. 21 percent for the iPhone.
So if more people have Android devices, how does Apple make the most money for casino apps?
Apple Users Will Spend, Spend, Spend
Basically, Apple users spend more money online than users of Android do; it's just a simple fact. Mobile research firm Monetate's data from 2013 show Apple's iPad accounted for 87% of visits to e-commerce sites by tablet users, versus just 11% for Android-powered tablets which is very significant.
The average vale of the order of those iPad users was $155 compared to $110 for Android and data gathered from last year's winter holiday shopping period compiled by IBM, showed iOS users spending $93.94 per order versus $48.10 for Android users.
The same goes for those partaking in mobile betting on the devices, Apple users always gamble with their money more.
Distimo reported that in the past year, Apple earned massively bigger shares than android for games coming from Playtika (68%), BitRhymes (69%), DoubleDown Interactive (75%) and Zynga (75%).
The App Store even accounted for a whopping 84% of Big Fish Games' revenue. So regardless of handset sales, Apple is earning more money for the casino developers indefinitely due to their customer habits.
Pulling Ahead
In terms of physical sales and market shares, Android are in the lead. However, when it comes to iGaming money being spent, it's the Apple users that come out on top. So how on earth can one of the companies pull ahead and take complete dominance?
This is something that's going to be a difficult task for either one of these market giants. For Apple, they just need to continue what they are doing and hope that the next version of their handset put out is a big seller; no doubt, it will be.
On the other hand, Android needs to convince their users to spend or gamble more money within the apps themselves.
The fact that iOS developments take priority is probably contributing to the higher revenues from Apple Apps. Of course developers will spend more time on a mobile casino gambling game for Apple as they pull in more money. It's a vicious cycle, and Android need to get developers to put the same amount of work into their games.
A significant portion of the money made through online gaming comes directly from in-app purchases; this is true for both brands.
At the moment, in relation to social gaming, Apple are leading; Android are in no way doing poorly, but they need to get players to spend more money whilst in the app to compete on the social gaming level in a financial sense.
Once that happens, Android will surely dominate; they'll have the handset sales and the gaming spends too.
Who will be the king?..