Backgammon In The Back Of The Bus
The Rolling Stones return to touring this October with ways to keep their minds active as the grueling schedule takes its toll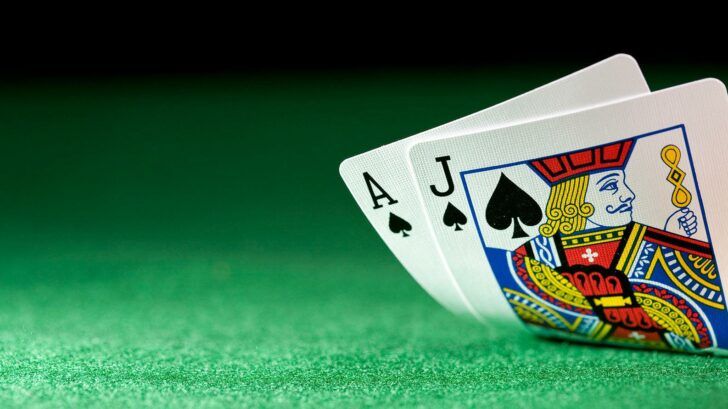 Rolling Dice…
The Rolling Stones are back on the road again in October but there won't be any wild parties on the bus this time round
Back in the late sixties, when super group The Rolling Stones could have graced the tables of any Vegas blackjack tournament, the orgies of any Caribbean island or gained any number of mind-altering products of Morocco, it must have seemed a little unlikely they'd reach their own late sixties. However even heroes grow old and these fabulous rockers are no different.
The Rolling Stones Roll Onward
• No use for casino table manners on tour
• Backgammon and jigsaws
• They watch box sets till 4am
At 67 Ronnie Wood no longer finds the need to develop ever more intricate casino strategies or take mind altering substances, instead preferring to spend time with his 36 year old wife Sally, and do jigsaw puzzles. These are, according to the couple, "very good for the brain". Of course jigsaws have their time and place and there's precious little chance whilst on the road touring the world.
Backgammon is another of their pastimes, however this one travels with them. Whilst on tour Sally organized a tournament twixt the ensemble that will resume as the aging hipsters head off once again this October. They will be accompanied by a huge entourage, massive quantities of equipment, and box sets of their favorite TV shows which they watch avidly.
Brain Exercises And Box Sets
"We had to send someone out at 4 in the morning when were in Shanghai to get us the next series." said Ronnie as he described the cycle of always being ready to go at show time – even if there's no show to go to. "Being on tour jetlags you. You wake up every night about 9 pm, just at the time when you would be going on stage." so, as one of a raft of smart strategies, they watch Breaking Bad, Broadchurch and Orange is the New Black.
Of course perhaps the most telling indication that times have changed for the Rolling Stones over the years is that these new revelations of life behind the scenes in one of the greatest rock and roll bands of all time, came in an interview for the Daily Telegraph, whose opinion of them in the late sixties included a review of one gig that stated "The guitars were badly out of tune and half the songs were approached at the wrong tempo…"