Bad Beat Blackjack Progressive Side Bet Successfully Tested in California
DEQ Systems Corp, a provider of blackjack table game solutions, has released Bad Beat Blackjack Progressive after two months of testing in California.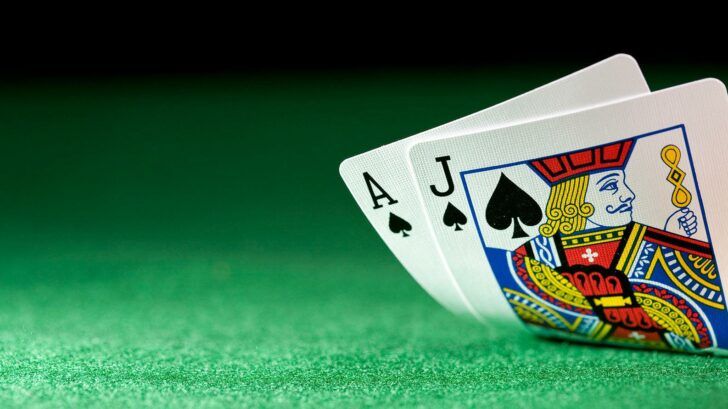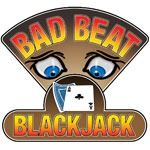 Bad Beat Blackjack
DEQ Systems Corp, a leading provider of gambling table solutions for loyalty schemes, bonuses, and jackpots, has released a progressive side bet for electronic blackjack tables.
DEQ has been testing a new optional electronic side bet on blackjack variations at the Barona Resort and Casino in California. Called "Bad Beat", this side bet pays when the player holds twenty, but the dealer beats him or her with a twenty-one. When the dealer draws more cards, the player receives a larger payout.
Moreover, this side bit is actually a progressive jackpot. The jackpot is paid out if the dealer hits 21 on the seventh card.
Max Rubin explained "This is the first blackjack progressive side bet that turns the concept of insurance into a very opportunistic wager for the player". As with any blackjack "insurance" policy, the player is betting against himself that the dealer will have the greater hand value. This side bet enables the player to still collect on a blackjack hand even when he loses his original wager.
For a player, little can be more agonizing than holding twenty only for the dealer to achieve twenty-one. This new side bet, however, turns this anguish into a winning situation. Vice president of table games at Barona Mike Patterson explains "Our players love that the Bad Beat Blackjack Progressive offers them more ways to 'win'…. We've already had a major jackpot winner who won more than $50,000 on a 'bad' hand. This is just one more way we are able to tap the latest technology and creating more winning moments for our players at Barona. "
President and CEO of DEQ Earle G. Hall elaborated further "We have done countless hours of research, focus groups and testing on many blackjack concepts over the past five years…. Many companies have experimented and improvised progressive blackjack concepts and all have failed. Bad Beat Blackjack Progressive is quite different than all the others as it follows the same conceptual success that other great titles such as Caribbean Stud, Three Card Poker and EZ Baccarat have done; that is to mirror the base game with a side bet that inherently is part of the game."
DEQ is only one of many companies which are striving to improve blackjack. As we recently reported, PokerTek and Cake Poker are both responsible for new blackjack variations emerging at casinos. It is not known at this time if DEQ will be implementing or licensing Bad Beat to online blackjack casinos.