Blackjack High Stakes Challengers Busting London Casinos in Past Month
A number of London casinos have experienced serious losses from winning streaks experienced by multiple high stakes blackjack whales.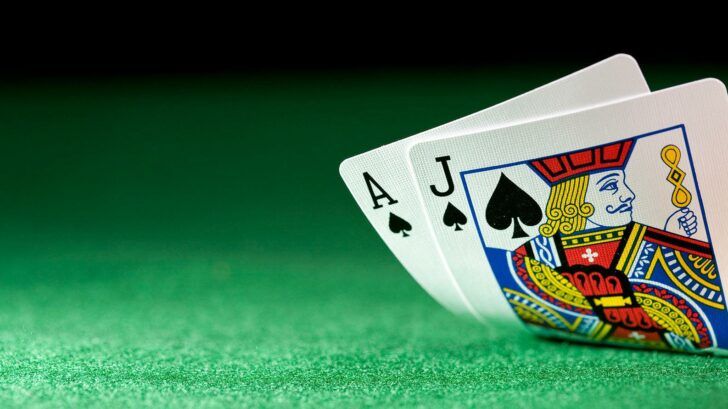 BlackJack Whales
The past 30 days haven't been sunny for London Casinos, as multiple blackjack high stakes players beat casinos at their own game for millions.
Casinos love and fear the high stakes blackjack player, who normally play $100,000 – $500,000 per hand. Fifty years ago, the high stakes players were the Dukes, the Earls and the Cabinet Ministers. Today's high stakes players are a secretive group of Russian, Arab, Asian and Chinese multi-billionares who could afford a $200 million loss without blinking an eye. In the world of high stakes blackjack, the casino must be liquid enough to sustain short term fluctuations in the cyclical market. Long term, the casino has the edge, but short term losses could lead to bankruptcy without enough cash reserves.
2011 has been a lucky year for multiple high rollers on a winning streak and London casinos have been hit especially hard past December and January:
* Capital Gaming Club lost £12 million to a billionaire oil sheikh in 3 hours playing blackjack card games.
* Aspinall's Casino profit statements show unusually high number of wins by high stakes customers.
* Aspers Group lost £13 million both on traditional and online blackjack.
* Saudi Arabian arms dealer Adnan Khashoggi had a £5 million win.
* Billionares Tan Sri Lim Kok Thay, Quek Leng Chan, Pini Zahavi and Putera Sampoerna had multi million pound wins during the same time frame.
Mr. Aspinall explained the high stakes blackjack casino industry to casino gambling news – "You have got to be grown up about those sorts of investments. You lose £10 million one week, and win £8 million the next. It is part of the business. We also had a week where we won £11 million in six days. The winners could be three people over a number of days, it can be one person in one night. There are plenty of players all over the world who have won and lost that sort of money in a night."