Bookmaker Declares That IPhone Users Are Smarter Than Others
Ladbrokes claims that iPhone users are smarter than other clients. This conclusion applies to mobile phone users who took part in a short quiz.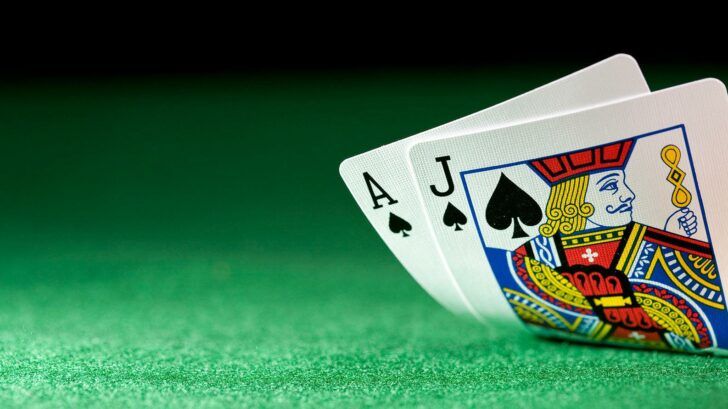 Smart iPhone users
UK bookmaker Ladbrokes says that iPhone users are smarter than others after a completion of online study. The conclusion only applies to users, who took part in the quiz, where online players compared themselves.
The online and mobile sports betting operator conducted the survey among 1,000 users of Ladbrokes betting app. The results show that iPhone users were capable of answering multiple choice questions more quickly, than the rest smartphone owners, therefore the conclusion was that Apple holders were smarter.
Apple owners show impressive results
iPhone owners who completed the quiz took 94 seconds on average, while BlackBerry mobile gambling users took the most time – 118 seconds. Google fans came second with 99 seconds and Samsung users were third with 103 seconds.
HTC and Nokia gambling users took 105 and 109 seconds respectively, to complete seven questions. The topics covered were brain teasers, like how many 9s are there between 1 and 100 – the answer is 20, and how many months have 28 days, the answer to which is rather tricky, as obviously all months have this amount of days.
The UK betting company Ladbrokes is one of the giants in the betting business, which was founded in 19th century. It is currently employing over 15,000 people and is a market leader in retail bookmaking in the UK, Ireland, Belgium and Spain, operating a total of more than 2,800 betting shops.