Royal Baby Takes First Place in Top Prop Bets of 2013
With mobile casino software making it easy for punters to wager on the go, prop bets have been extremely popular and profitable in 2013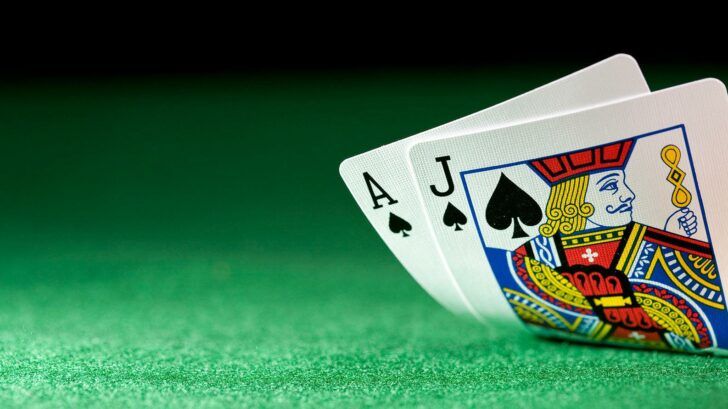 Bets on Baby's name
Whether it's the Royal baby, the new Pope or the Super Bowl, bookmakers know how to turn it into profit.
Betting isn't just for sports fans anymore, as last year's trends show that people love wagering their money on pretty much anything. Mobile sports betting has grown in 2013, but it was the Royal baby and the new Pope who attracted the most punters to England's betting shops.
The birth of the Duke and Duchess of Cambridge's child stirred a lot of interest. All eyes were on the Royal couple, as punters started to make bets first on the baby's gender, then even on the boy's name.
And who would have thought the Catholic Church and gambling would ever mix? Ironically, Pope Benedict XVI's resignation back in March gave bookies the chance to make more money by inviting punters to bet on who will take his place.
Bets on a handshake
Coming in third on the list is the Super Bowl. The battle between the Baltimore Ravens and San Francisco 49ers had several subplots, with bettors wagering even on things such as the duration of the handshake between brothers Jim and John Harbaugh, coaches of the rival teams.
Last, but not least, culture was dragged into the world of gambling, as the Nobel Peace Prize for Literature became the main star of bets in the UK, in September.
Prop bets have certainly increased in popularity in 2013, attracting hundreds of thousands of punters and bringing in huge profits for bookmakers, especially with mobile casino software giving people unlimited options to quench their thirst for gambling.