Bookmakers Bet on 12 Years A Slave for Best Picture BAFTA Award
12 Years A Slave, Gravity or American Hustle have best chances to win the picture category at 2014 BAFTA Film Awards, according to bookmakers.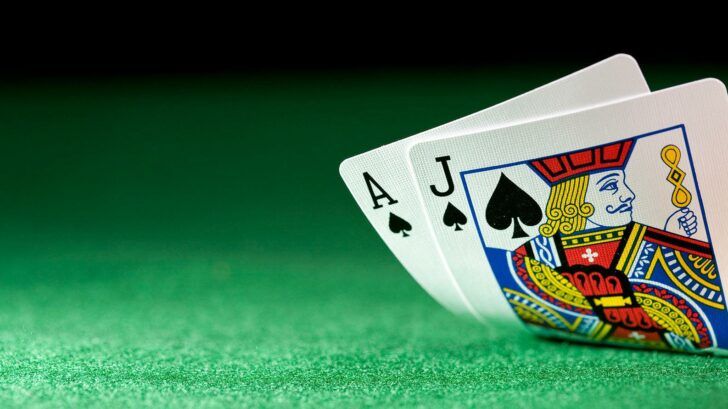 Bookies wage on 12 Years A Slave – Best Picture, Cate Blanchett – Best Actress and Chiwetel Ejiofor – Best Actor to win at 2014 BAFTA Film Awards.
This gambling news came right after the nominations were announced, so players can already start placing their bets on the possible winners.
According to Oddschecker, an online betting operator, Steve McQueen's controversial piece is the 1/3 favorite to win the big Best Picture award. Additionally, the leading actor in the movie Chiwetel Ejiofor is the 1/4 frontrunner to win Best Actor.
Interesting choices for all categories
The other nominees on the picture category are Gravity that follows on 4/1, then American Hustle (9/1), Philomena (33/1) and Captain Phillips (40/1).
Behind Ejiofor in the Actor field, are Bruce Dern on 10/1, Tom Hanks has 14/1, Leonardo DiCaprio is at 25/1 and Christian Bale gets on 33/1.
Behind Cate Blanchett who has 1/3 odds in the Actress category come Sandra Bullock on 5/1, Judi Dench on 10/1, Emma Thompson 16/1 and Amy Adams 40/1.
The Best Director bets are Alfonso Cuaron on 10/11, Steve McQueen on 6/4, David O Russell on 14/1, Martin Scorsese at 28/1 and Paul Greengrass on 50/1.
Last, in the Supporting categories, Michael Fassbender is the male favorite on 1/3 and Lupita Nyongo is slightly ahead of Jennifer Lawrence in the female category on 4/5. Also, the Outstanding British Film seems to be either Gravity on 4/9 or Philomena at 4/1.