Brinck Appointed to MyBet Management Board, After Dahms Retires
Online and mobile sportsbook myBet has a new manager: Sven Ivo Brinck is taking over after founder and former CEO Mathias Dahms' retirement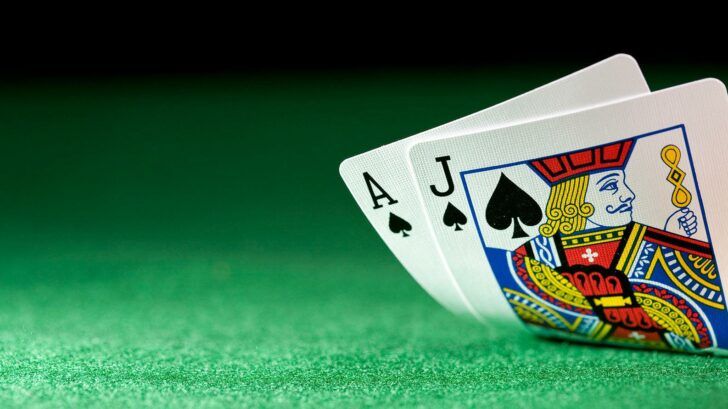 Sven Ivo Brinck
Sven Ivo Brinck, a young economist with an impressive resume, will be taking over myBet effective January 1st, 2014.
There's a newcomer on the management board of online and mobile sports betting operator myBet Holding. Until further notice, Sven Ivo Brinck will be the sole member of the managing board, taking over from founder and chief executive officer Mathias Dahms, who has been with the company for more than 15 years.
Earlier in November, Dahms announced that he would be retiring at the end of the year, but the owners of online and mobile sportsbook myBet are delighted with their choice. The 39-year-old economist studied Business Management in Hameln and started working in the Internet sector 14 years ago. Since 2002, he's been occupying various executive positions at Tipp24 Entertainment.
Dahms looking for "fresh challenges"
Last month, myBet released a statement announcing Dahms' retirement and adding that the departure was "amicable and by mutual agreement". Back then, the former CEO explained: "After a long and exciting time at myBet I am now relishing the prospect of fresh challenges".
The company's history goes back to 1998, when Dahms helped found the myBet Group and held the positions of finance director, chief technology officer and chief operating officer. It wasn't until 2010 that he became spokesman of the management board.
After he announced his retirement, Monika Fiala took the position of finance director on an interim basis. With Brinck being appointed head of the company, Fiala has recently handed over her responsibilities.