Ex Basketball Star Plays Poker at PokerStars Caribbean Adventure
Former NBA All-Star Gilbert Arenas went to Bahamas to take part in the main event of PokerStars Caribbean Adventure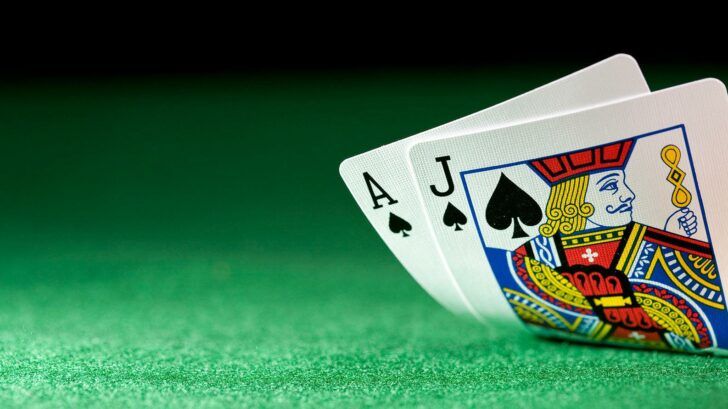 Gilbert Arenas
Gilbert Arenas, former NBA All-Star player, visited Bahamas to take part in the main event of the esteemed PokerStars Caribbean Adventure tournament.
The online poker giant's competition started on January 5th and will continue till January 13th, in Atlantis Resort. The organizers hope for huge success similar to 2013 when hundreds of players qualified via playing online. The big winner was Dimitar Danchev from Bulgaria who won the main event's first price – $1,859,000 in cash.
Arenas didn't seem to have similar luck and his smart strategies didn't help him make it through the day after paying $10,000 to enter Day 1A. Before the tournament, he also played some cash.
Arenas potential NBA return is on the table
The player is no longer playing in NBA, though he is not officially retired yet. He actually signed a six year, $111 million contract with the Washington Wizards back in 2008.
However, because Orlando Magic traded for him three years later, his contract got restructured and Arenas is getting checks until 2016. Arenas recently announced that he is training for a potential NBA comeback.
Arenas, isn't the only basketball player to participate in a tournament. Jordan Farmar, Shawn Marion and Paul Pierce have all joined prime-time poker events as well. Also, the late Jerry Buss, who owned Los Angeles Lakers, was a well-known face in cash games and tournaments in America.