First Legal American Online Casino in DC to Debut Online Blackjack
September 8 is the grand opening of the first legal American online casino in Washington DC offering online blackjack, poker and online bingo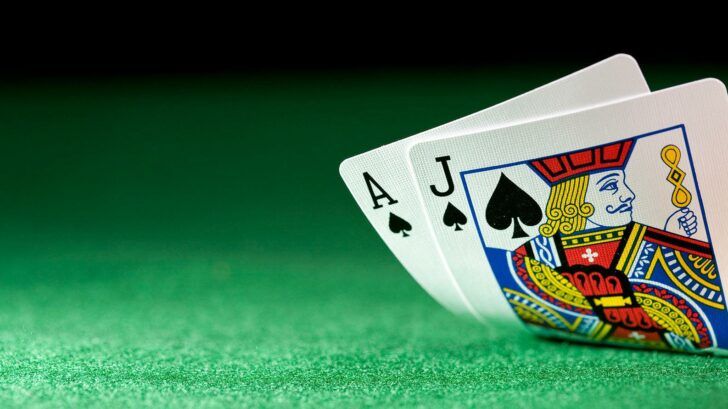 U.S. Online Casino
September 8 is the grand opening of the first legal American online casino in Washington DC offering online blackjack, poker and online bingo.
Washington D.C. politicians are sticking to their guns and are not bending despite the tremendous pressure to scrap plans for the opening of the first legal online casino in the United States. Washington D.C. lottery has decided to release 'free play money' version of two U.S. online casino games in late July.
An additional four American online casino games will be launched by August 20 when all six online casino games will be available in play mode.
Few were surprised that the honor of being the very first American online casino game to debut in the first U.S. licensed online casino would be free online blackjack. Besides online blackjack the American online casino in D.C. will also release Victory at Sea this July.
The four additional online casino games to be released prior to August 20 are online bingo, poker online, online scratch cards as well as a few online numbers games which are quite popular with D.C. residents.
The 'demonstrative games', as the pre-launch online casino blackjack and the rest of the internet gambling games are called, will ensure that new online casino players can become familiarized with the online blackjack strategy without having to read instruction while in the middle of real money online casino games.
On September 8, the first legal online casino in America will be officially open for real money games. Residents of Washington D.C. 19 years of age or older will be permitted to deposit a maximum of $250 each week either by cash, money order or debit card.