GameAnax Incorporate Real-Money Tournaments in Cashplay Collaboration
Development studio GameAnax team-uup with Cashplay to create a cash based tournament gaming mode for players.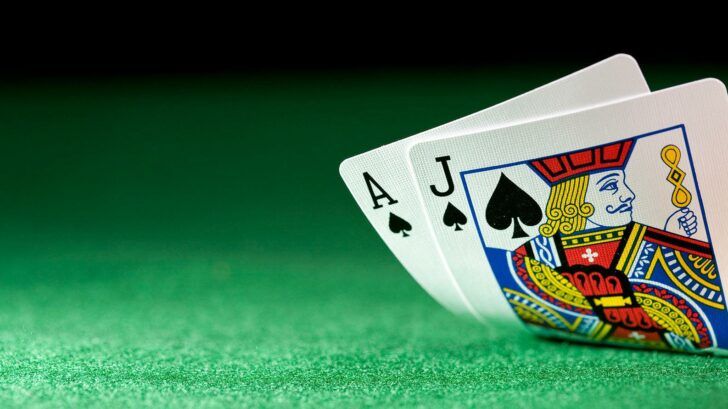 Games development studio GameAnax have confirmed a partnership deal with international gaming monetization platform Cashplay
With Cashplay now working with them, GameAnax will include real-money tournament offerings across several of its mobile arcade games. GameAnax's popular 'Go Karts' title will be the first to incorporate Cashplay's player-versus-player cash tournament monetization platform.
GameAnax's head of mobile gaming, Kalpesh Parohit, commented: "Cashplay offers a much needed monetization solution that will not only help drive game revenue but also create an additional game mode for our users."
"In addition, Cashplay have a global reach, a variety of payment systems for our players, they take care of all the legality requirements like no other cash platform out there," he added.
Competitive measures
Jarrod Epps, chief executive officer of Cashplay, said: "Achieving high revenue from free-to-play games is never easy and it usually comes at a cost of distracting your users with advertising and in-app purchases.''
He added: "We believe that our partnership with GameAnax will help to make other developers aware of our alternative, totally unobtrusive method to making money on their titles."
It is thought the move from GameAnax comes as an effort to compete with the ever-growing mobile casino market which generates significant revenues worldwide due to ease of accessibility across mobile platforms.