Gamesys to Develop Reality TV-Inspired Games
Gamesys develops new line of games inspired by "Take Me Out" for online and mobile casino game platforms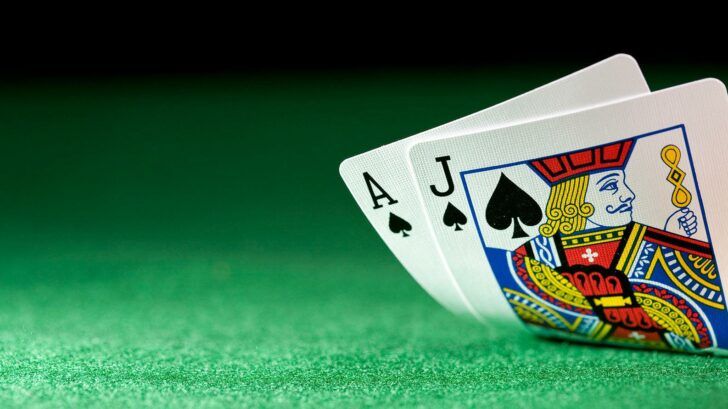 "Take Me Out" bingo
New line of games to feature "Take Me Out" theme.
Online casino and bingo developer Gamesys has cut a deal with UK television production company FremantleMedia to develop and promote an exclusive bingo game, a series of slot titles and instant-win games based on the popular dating show "Take Me Out."
The first game under the partnership is a dating themed bingo game that will be released on Sir Richard Branson's JackPotJoy site during the next few days. The mobile bingo version of the game will be available on JackpotJoy's mobile platform.
Gamesys adds to its impressive arsenal of games
While some of the developer's games may seem silly to a non-gamer, the company has shown a remarkable talent for giving people what they want. It has designed countless titles for Facebook, mobile casino games, and games for various online gaming and casino sites.
Lee Fenton of Gamesys had this to say: "This is a great opportunity for us to take a much loved UK TV brand and together with FremantleMedia, develop a suite of games that will stay true to the program's format as well creating exceptional game experiences for our customers."
Your inner snob may scoff at a series of games inspired by a cheesy reality dating show, but just wait and see how popular it becomes. If Gamesys' past record is any indication, online gamblers will be pleased.