Paris Hilton Wins $50,000 on Blackjack in Atlantic City
Paris Hilton wins $50,000 at the blackjack table in Atlantic City's Harrah Resort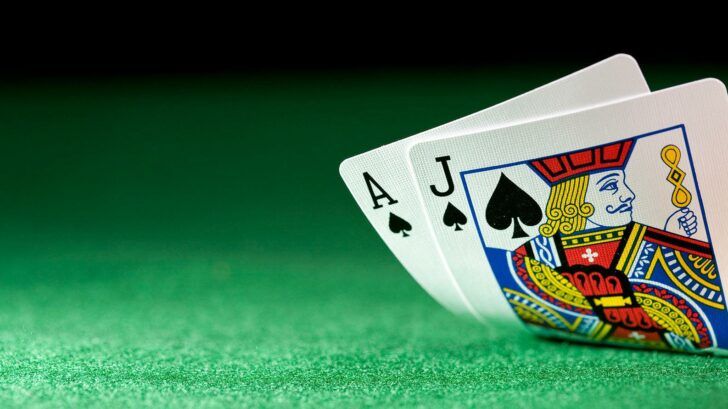 Paris Hilton wins
Paris Hilton won $50,000 on Blackjack in Atlantic City's Harrah Resort after the Super Bowl game on Sunday night.
The rich heiress was at the resort because she had a DJ set at Harrah's "Pool After Dark". Paris began her residency with an amazing Super Bowl after party, which was totally sold out and different sources confirm that she got paid $100,000 for her DJ job.
Her DJ set at Harrah's was the first of many, as she will be playing sets at the resort for one month and will also celebrate her 32nd birthday there.
Paris is not only young, rich and famous, but also lucky at games
In addition to getting the party started at Harrah's, Paris also managed to devote some time to playing blackjack and she seemed pretty confident using different blackjack tricks, which brought her a $50,000 prize.
After the winning Paris posted a picture of her huge stash of money on Instagram with the caption "'At the blackjack tables. #Killingit" and once more confirmed that her casino strategy was successful.
It appears that Sunday night was special not only for the Seattle Seahawks, who won the Super Bowl, but also for Hilton, who took home both her DJ payment and the blackjack winning after a very successful visit at Harrah Resort.