Gaming Developer And Mobile Payment Processor Sign Up Deal For Efficient Payment Solution
TreSensa and Fortumo sign contract, which will allow developers to publish their apps using effective payment system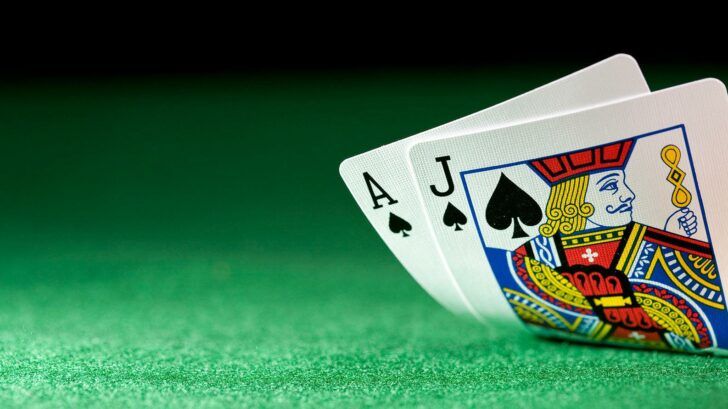 Fortumo & Tresansa
Gaming supplier and publishing platform TreSensa signed contract with mobile payment company Fortumo, which will allow HTML5 developers, which use TreSensa to publish their apps and to take advantage of an efficient payment system for mobile revenues.
This new in-app payment opportunity will be of great use for all developers, as no additional integration is required, because it is available for the complete TreSensa platform, which will bring profit thanks to the mobile casinos boom.
Companies' opinions
Robert Grossberg, chief executive of TreSensa, commented: "In-app purchasing has become the industry standard business model for mobile games. In partnership with Fortumo, we are now making this payment solution available to HTML5 developers as well."
Moreover: "Mobile web games have tremendous growth opportunities ahead and developers can now easily take advantage of this."
Rain Rannu, CEO of Fortumo, added for the mobile gambling news that there are more than 4 billion people in the world who either don't have or use credit cards, but are still do purchases through online carrier billing.
Also: "Carrier billing outperforms credit cards in terms of conversion, especially on mobile devices."