Gays and Gamblers – Atari's New Business Strategy
The latest mobile gambling news announce that Atari is planning to make a comeback with an LGBT game and an online casino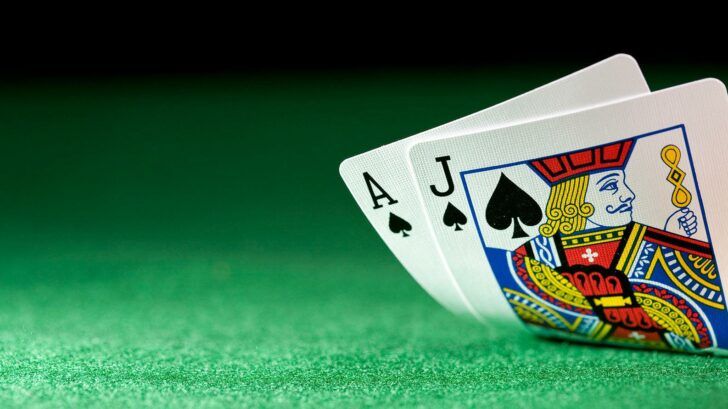 Rainbow over Atari
Todd Shallbetter, Atari's chief operating officer, is trying to turn past failures into a recipe for success.
Atari is one of the most popular gaming companies out there, but its management felt it was time to adopt a new strategy to focus on "new audiences". And by that, its team of managers is referring to "LGBT, social casinos, real-money gambling and YouTube."
Over the 2011-2012 fiscal year, Atari has generated a total revenue of EUR 31.7 million, or about $42 million. But Shallbetter thinks it's time to target markets that most companies would rather ignore. He's not doing it completely out of altruism, don't worry. These markets are said to be worth billions of dollars, so Atari is now fully dedicating itself to gays and gamblers.
The rise and fall of Atari
Many years ago, the firm sold millions of its 2600 gaming console. Competition was tough in the early 80s, but Atari managed to become one of the most successful video game producers. The glory didn't last for too long though and the company fell hard from that great height.
After a new manager joined the team and decided profit was more important than quality, the downward trend continued. This put Atari in a great financial difficulty and the firm struggled for a very long period of time after that.
In 1989, Atari tried to make a comeback to the gaming hardware market with its Lynx handheld. Didn't work out too well. A few years later, in 1993, the company was releasing the Jaguar home console, which turned out to be another spectacular fail.
By 2008, the company's stock value had dropped below $1 per share, so Atari was delisted from the NASDAQ. After a few unsuccessful attempt to release a product that would get things back on the right track, Atari filed for, and exited, bankruptcy last year.
LGBT games and online casinos
Later this year, probably by December, the gaming company will release Pridefest. The title is just a subtle hint at what consumers can expect: a mobile city-building game which focuses on the lesbian, gay, bisexual and transgender community.
The next step to transforming the image and profile of the company is launching an online casino. For now, Atari hasn't said anything about adding a mobile casino to its range of real-money gambling products. But the firm has a strong background in mobile gaming, so if everything goes well players can expect to be able to play Atari games on their smart phones and tablets too, at some point in the future.
From a company that introduced people to games like Pong, Pac-Man and Frogger, it's a bold move. But experts say there is just too much money to be made from these two gaming sectors, so they can see why Atari is so eager to step up the game.
Cashing in on new trends
The online gambling industry may be struggling in the US, where laws aren't quite clear yet and it is up to each state to decide whether it allows locals to play internet casino games or not. But in Europe, business is booming.
It's not just online gambling sites that are popular here; iOS and Android casinos are becoming increasingly popular. The European Union predicts the internet casino industry will generate around EUR 13 million – that's over $17 billion – by the year 2015. And Witeck Communications, a company that specializes in the LGBT consumer market, said that the LGBT community is spending as much as $830 billion in the United States alone.
As popular as Pac-Man may be, Atari has been struggling financially for the past four decades, so the new strategy is clearly oriented at increasing profits, regardless of where the money comes from.
"We've done stuff over the years where we've been in some challenged positions," Shallbetter said. "We're not in those positions anymore."
A game for the gays
According to recent mobile gambling newss, Atari Casino is scheduled to go online this fall. The service will offer real-money casino games and is designed to appeal especially to those players who grew up with Atari's popular and successful titles.
As for Pridefest, the title looks like a pretty shallow simulator which includes a few stereotypes associated with the "gay" culture. But Shallbetter insists that his company has worked together with Pride organizations, to get their input on what the game should look like. The company is definitely taking a risk with this one, as Pridefest has the potential to spur a lot of controversy.
The manager seems determined to follow through with the plan and told reporters: "We have to be sure that we're creating relevant products or we should just hang it up." By this time next year, the results of his efforts will show.