Mobile Messaging Firm Tango Looks to Improve Games Publishing Pursuit
Game publishing business set to become the new pursuit of messaging company Tango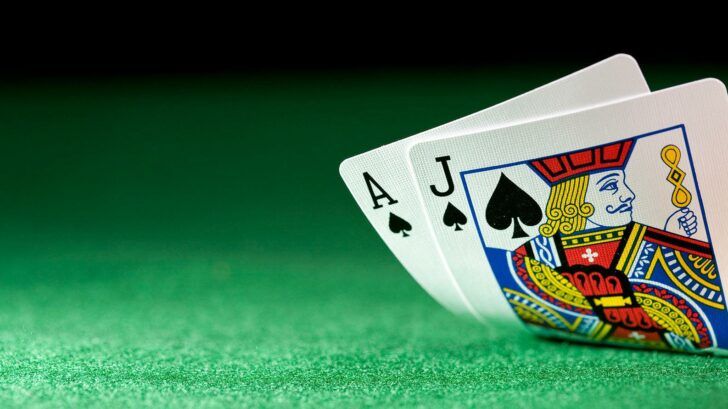 Tango Messaging
In efforts to increase their service offerings, Tango messaging firm eyes games publishing sector as the way for the future.
Casino gambling news estimates that around $25 million (EUR 18.5 million) will be assigned to the new project to help create a top-line service. Jim Ying has been appointed to head the ambitious undertaking as the vice-president of games publishing.
Ying was previously in charge of a similar position at mobile and social company GREE based in Tokyo, where he oversaw its rise and led a $10 million games fund.
The company's publishing strategy will look to make full use of the Tango Global Games Fund, which will see high-brow games receive a promotion via more off-platform marketing channels. Tango also stated that the firm might also use some of the funds to invest and acquire game teams.
Success is on the horizon for Tango
Uri Raz, founder and chief exec of Tango, commented that he believes that other firms such as developers can make full use of their new smart strategies. "We think developers can benefit from Tango's one-of-a-kind game distribution model."
He also added, "First, we give developers access to our highly engaged member base, 70% of whom play mobile games. Secondly, we give them access to platform tools that allow them to increase vitality and retention on their games. On top of that, we will be putting our marketing muscle behind off-platform user acquisition."