GBP 25 Million Record-Breaking Winnings for Football Punters
Football bettors in the UK hit GBP 25 million winnings last weekend, which is the biggest jackpot in the history of sports gambling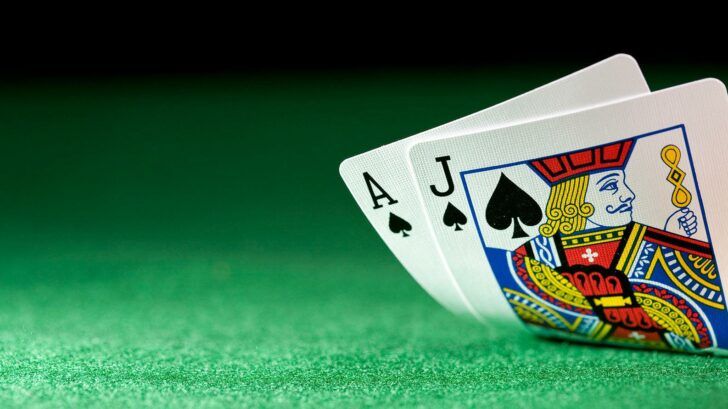 Bookmakers lose
Last weekend's football games brought record-breaking winnings of GBP 25 million for lucky bettors in the UK.
This extraordinary gambling news brings mixed feelings to the football-lover country. On the one hand the weekend was the luckiest in the history of sports betting, but on the other hand it's the worst for sports betting operators. 26 of the 29 most popular teams scored in favor of the punters.
Simon Clare, Director of Communications at Coral sports and mobile sportsbook operator, commented: "The weekend results have dealt British bookmakers their worst-ever losses on football. I would estimate that the industry has lost about GBP 25 million, the biggest hit we have suffered since Frankie Dettori rode all seven winners at Ascot in 1996."
Betting operators will take long time to recover
All betting operators suffered immense losses from last week's football games.
Steve Freeth, Bet365's PR said: "We don't even want to think about the multiples which went on to the game at Villa Park… we're talking telephone numbers."
Ladbrokes also endured great losses, because over 250,000 customers won football accumulator bets. Customers were lucky as the combination of the top seven teams in the Premier League winning paid out 20-1 alone, which means that every GBP 5 staked resulted in a payout of GBP 100.
Alex Donohue, Ladbrokes spokesperson observed: "Football punters have hit the biggest jackpot in history. We've never known as many individual customers walking away as winners in a single weekend."