Greek Monopoly OPAP Reveals Providers
OPAP reaches agreement with online gaming providers such as Playtech, which specializes in online and mobile casino gambling games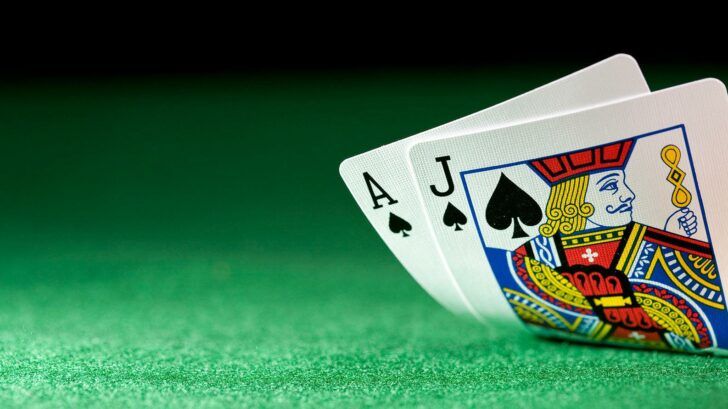 The Greek betting pariah attempts to modernize under new ownership
The Greek gaming monopoly OPAP has announced a shortlist of online gaming providers which will serve its new igaming platform. The list includes respected providers like online casino software supplier Playtech, online gambling operator 888 and online gaming software provider Openbet.
The formerly state owned firm was fully privatized last year but still enjoys monopoly protection. Its new management is looking to diversify its igaming portfolio to include Playtech's arsenal of mobile casino gambling games.
In the news for something positive?
OPAP has been under heavy fire in recent years for its government-sponsored stranglehold over the Greek sports betting market. The firm was originally as a monopoly on football betting shops. With the advent of online gambling in the 1990s it became an internet bookmaking giant, insulated from competition by a restrictive licensing system.
The new agreement with influential gaming providers should help the firm move forward now that it is privately owned and will try to recapture market share lost to unlicensed providers. It will experiment in offering new interactive fixed odds games as well as greyhound racing. However, it remains unclear whether it will foray into Vegas-style casino games like online blackjack and slots.