LadyLucks Mobile Casino Huge Christmas Prize Draw Ends Dec 18
LadyLuck's Mobile Casino is ending the year with a bang with high end flat screen tv, PlayStation 3 huge Christmas prize draw till December 17.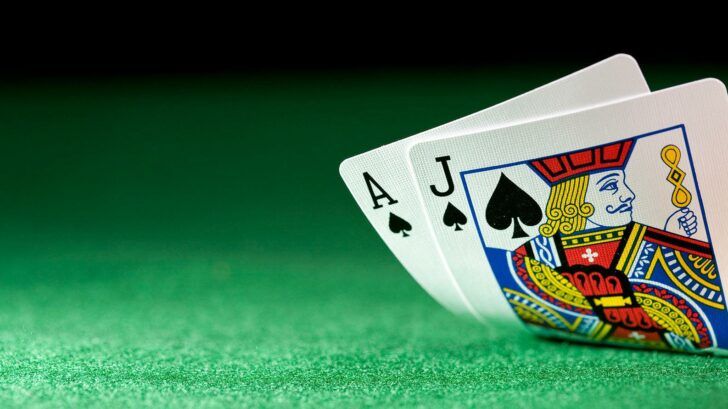 UK Only
LadyLucks Mobile Casino is ending the year with a huge Christmas Prize Draw.
Many lucky players will walk away with a PlayStation 3, Nintendo Wii, an LCD flat screen TV and other amazing prizes.
The mobile casino favored by all of Britain – the amazing LadyLucks – is having an early Christmas prize draw with some high end electronic gear for the lucky winners. But you must be quick, as December 17 is the last day for LadyLucks!
Win a Playstation 3 at LadyLucks
This is definitely one LadyLucks casino promotion you shouldn't miss since the bumper Christmas present package has all the gadgets you could ever want but are too lazy to bother getting. Whether you have an Android, Blackberry, iPhone, Nokia, Samsung or a WAP mobile device, you can be assured that LadyLucks Mobile casino games will work flawlessly.
Christmas is around the corner and before the insanity begins, you can celebrate Santa Claus' birthday early by playing his favorite real money mobile casino slot – Reindeer Readies at the one and only LadyLucks Mobile Casino!
Flat Screen LCD – Christmas Prize Draw
This 5-reel, 25-paylines mobile casino video slot takes you inside an awesome Christmas theme where you can finally …..
…… carjack Santa's Sled and take it for a spin for a night of mayhem, chaos, and looting that the North Pole will never forget.
Your sled, equipped with razor blades, goes through tender reindeer flesh like a white hot needle through ice. They will feel pain. The reels show smashed snowmen, molested penguins and poisoned ginger bread men. The good little moppets waited all year to see Santa, and we won't disappoint.
What kicks the door in is Santa, deranged from sniffing industrial glue. Dope sick after a two days binge. A Santa wearing a goalie mask and wielding a bloody chainsaw which rips holes in reality at full throttle….
…. Sorry about that folks, that was a completely different promotion. So where we… You can finally pretend to be Santa's Little Helper and win some amazing prizes along the way. The best part – £10 deposit is all that's required to participate in the Lady Lucks Mobile Casino Christmas prize draw.
Nintendo Wii at Lady Lucks Mobile Casino
The Santa symbol in Reindeer Readies mobile slots is Wild while three or more reindeer symbols trigger the free spins bonus feature, where all your wins are doubled! Santa will substitute for any symbol except the reindeer scatter symbol.
Reindeer Readies mobile slot is lots of fun, easy to use and would be a perfect introduction to the excitement of mobile casino gaming at LadyLucks Mobile Casino. Despite its cutesy theme there are some serious rewards hiding behind those Christmas trees.
Visit LadyLucks Mobile Casino, and see for yourself the imagination, fun an excitement of mobile casino gaming!