Jay Moore's New Blackjack Strategy Book Scheduled for Spring
For those blackjack players looking to improve their game – and for those who'd especially like some tips for online blackjack from a true professional player – keep your eyes out this spring for Jay Moore's "Blackjack Secrets." A former math teacher and architect, Moore burst onto the Las Vegas gambling scene as a full-time gambler in the 1990s and in 2006 was contracted to write up a book called "The Most Powerful Blackjack Manual."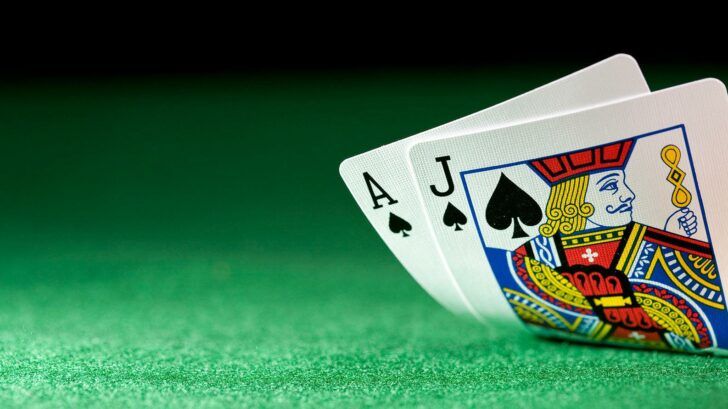 For those blackjack players looking to improve their game – and for those who'd especially like some tips for online blackjack from a true professional player – keep your eyes out this spring for Jay Moore's "Blackjack Secrets."
A former math teacher and architect, Moore burst onto the Las Vegas gambling scene as a full-time gambler in the 1990s and in 2006 was contracted to write up a book called "The Most Powerful Blackjack Manual." With his catchphrase promising to show "how to become a part of the less than 5% of players who leave the casino as winners, and have fun doing it," the blackjack strategy book went into five printings with Kensington Publishing.
The new book will be entitled "Blackjack Secrets" and is due for publication by Skyhorse Publishing in spring 2011. "Blackjack Secrets" marks the sixth gambling-related title Skyhorse has in its catalogue and the first devoted to blackjack.
Not many details about the book are known, but some attention to strategy in online blackjack will reportedly be involved. And Moore still touts the "Delayed and Up" method – and no card counting system – touted in his first book; Skyhorse will also be printing a new edition of "The Most Powerful Blackjack Manual" for spring.
To try your skill at blackjack (whatever method you use), visit any of our recommended blackjack casinos online.