New Jersey Casinos Record Revenue Losses for 2013, Even with Online Gambling Introduction
Casinos in New Jersey still post revenue loss for 2013,despite the state's launch of online gambling.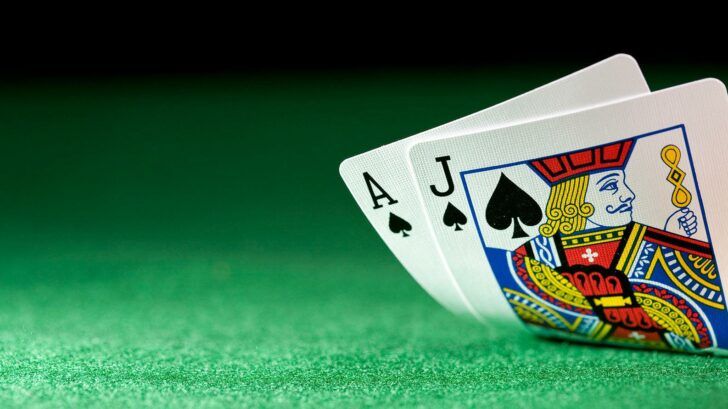 Revenue losses
Casinos in new Jersey report negative revenue results in 2013, even thoughthe introduction of online gaming in the East coast state.
The New Jersey Division of Gaming Enforcement (DGE) issued records that indicate net revenues for 2013 stand at $3 billion, which represents a fall of 4.8% from the year before. In 2012, records for revenue streams equaled $3.2 billion.
What is most surprising is the fact that mobile casinos were not as popular as previously expected. But maybe that has something to do with its late introduction in 2013.
Online gambling became legal on November 21, and generated a mere figure of $1.4 million of net revenue.
The state's DGE also provided data which showed that operating profits dropped 34.7% from $360.2 million in 2012, to $235.4 million in 2013.
Additionally, the regulatory body posted net revenues of $657.6 million for Q4 of 2013, which is an increase of 5.4% from a year prior, when revenues for that quarter stood at $623.8 million.
The increase in revenue for the fourth quarter can be directly linked to the introduction of mobile betting sites.
Not all bad, there are good news as well
Gross operating profits rose 73.3% from the year prior, as a loss of $21.7 million was incurred in 2012, while in 2013 records showed a loss of $5.8 million in 2013.
Furthermore, the DGE believes that good times are ahead for the state's gaming industry. They have already experienced a solid start to 2014, with online gaming reporting an increase in earnings of 28% on a bi-monthly basis from January.