Joingo Joins Aliante Casino to Add Mobile Loyalty Features
No Mobile Casino But Mobile Marketing for Aliante Casino As it Pairs with Joingo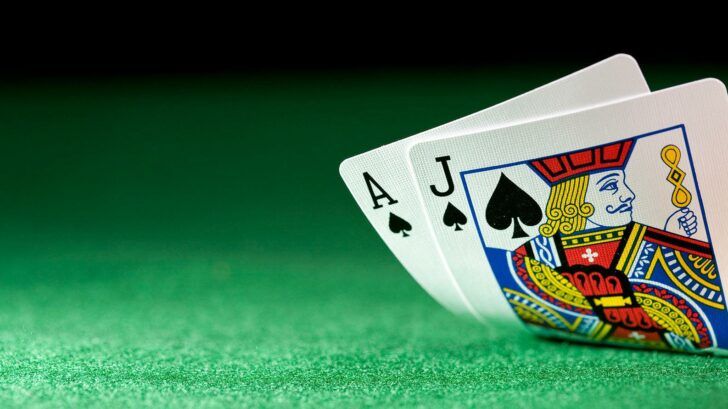 Aliante Casino
Special Deals and Promotions for Loyal Casino Goers at Aliante, Thanks to Joingo
Mobile marketing firm Joingo has signed an agreement with Aliante Casino and Hotel in North Las Vegas, offering the casino their award winning Mobile Loyalty System. This means that the casino will be able to take advantage of the latest loyalty features, if not a mobile casino itself.
A partnership with the Aliante IGT Casino Management System will allow casino operator to send players personalized messages offering bonuses, services and promotions. While there won't be any actual mobile casino games to speak of, it is another example of land based casinos turning to mobile to bring in new players and keep them.
It will be interesting to see what direction these mobile marketing tools take the casino world, especially in the US, where the state by state rollout of online casinos continues. While mobile casino gambling will definitely be coming to New Jersey – probably within 2013 – it is unsure whether it will be coming to other states soon, despite its legality in at least 2 more states, Nevada and Delaware.
Aliante's Executive Director of Marketing and Entertainment, Lauren Westerfield, commented: "We are excited to provide our guests with a mobile offering that will enhance their overall Aliante experience. Joingo has made it easy for us to execute a mobile strategy that delivers on our property-encompassing marketing goals."