Legal Online Blackjack Coming to South African Online Casinos
Online gambling laws in South Africa soon to regulate online blackjack casinos.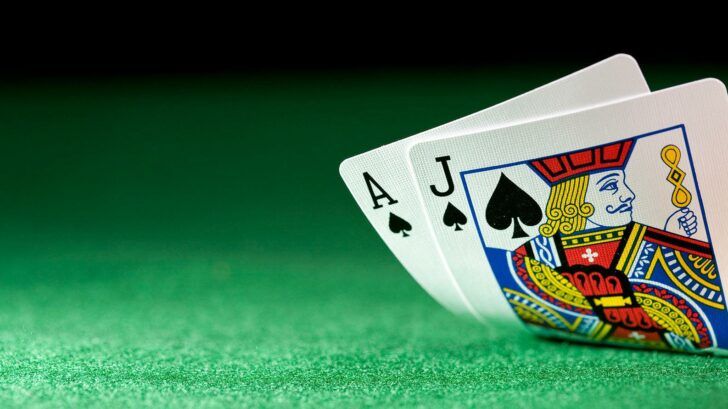 Online Blackjack
South African MPs this week finally heard out the review commission they've created to examine the question of gambling laws and online blackjack in South Africa.
After a three year delay, there was little surprise in the commission's recommendations that it's time for South Africa to regulate, license and tax online casino blackjack and other internet casino games in South Africa and that prohibition simply has not worked.
According to casino gambling news, there was little surprise that the commission told the committee MP's on trade and industry that every form of online gambling in South Africa (as well as poker) should be regulated, taxed and licensed.
"The big elephant in the room is the online casino in South Africa and we must sharpen our spears. Any one of us can log on at night and place hundreds of bets. I know I do," explained Mr. Louw, a warrior chief and gambling commissioner.
Chief Louw explained that Australia and USA forbade online gambling and there are more Australian and American online gamblers today than ever before. For him, who has never learned to read or write, such behavior shows clearly that prohibition of online gambling doesn't work.
American Harvard educated politicians still fail to comprehend this logic.
The commission recommends Italy to become the model for online gambling regulation in South Africa. At first a small number of online gambling licenses will be offered along with advertising rights.
Banks will become the enforcers of the new South African gambling laws by withholding transactions from online gambling establishments in South Africa who do not possess a valid gambling license.
DA MPs Tim Harris and Jacques Smalle this week called for regulations to be finalised. "Such regulation should establish a licensing regime, allow online registration, allow servers to be located anywhere and also govern poker and betting exchanges."
The lawful gambling industry generated R15.9bn, or R18.1bn including the national lottery in 2009. This netted taxes of R1.5bn, or R1.92bn if VAT was included, making gambling tax the second-most important source of income.