Lotto Winner Spends GBP 10 Million and Expects Hollywood Career
Michael Carroll is expecting a Hollywood breakthrough after winning almost GBP 10 million from the lottery and blowing it all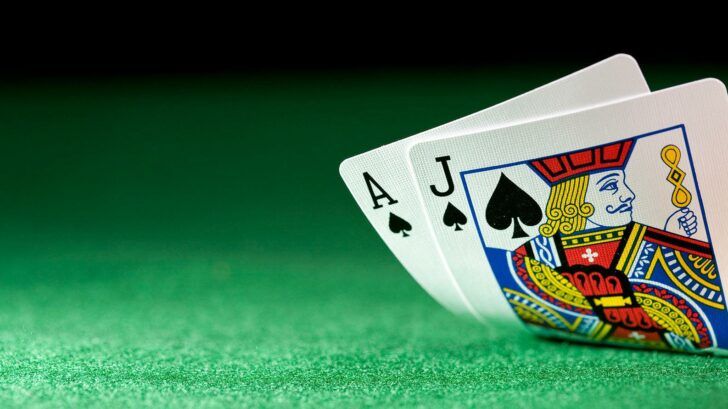 Michael Carroll
Michael Carroll became famous when he won GBP 9.7 million from the lottery in 2002 and then famously blew it all before going to jail for scuffle.
After he made it into the gambling news he moved from Felbrigg Road, Downham Market to Scotland starting a GBP 6/hour job in a biscuit factory, in 2013. He commented that he has never been happier, but apparently the same did not go for his employers, who dismissed him from the position.
Carroll was then given a room in a homeless hostel in Inverness and commented: "It's like a horror film – it's full of junkies."
Carroll hopes for a second chance
After wasting the fortune he won without spending any time playing mobile casinos, the fate may be giving him another lucky opportunity. Carroll is currently negotiating with film producers, who are interested in filming his life story. He expressed preferences for Danny Dyer, the star from Eastenders, to participate in the film.
Going back to his winning story, after he got the fantastic jackpot Michael said that all he wants was his own fishing lake and a Ford Orion car, but instead he spent big on a mansion near Swaffham and turned his yard into a banger racing track.
Carroll continued spending on drugs, cars and parties, always arriving at his court hearings carrying his trademark bottle of light beer. After nine months in jail for affray and then breaching a drug testing order, in 2006, he said he is planning on becoming a celebrity, which currently might actually become true.