Manager, Daughter Rush to Revillame's Defense Amidst Gambling Allegations
Willie Revillame is so casino strategy expert according to reports, gambling away massive amounts of cash.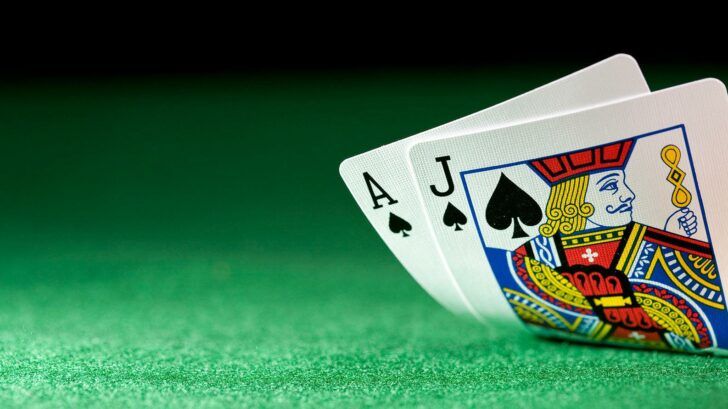 Willie Revillame
The public is told to buzz off following allegations of the popular TV host's gambling addiction.
Popular Filipino television host Willie Revillame has been thrust into the public eye for a new reason: gambling addiction. News agencies in the Philippines have reported that he is no casino strategy expert, having gambled away "millions" due to an uncontrollable gambling habit.
Jay Montelibano, the manager of "Buzzing Bayan," Revillame's TV show, downplayed the reports, saying: "I'd like to say na 'yung nalulong is not true. Yes, he may have gone and played out of fun. He may already have his share of wins and losses pero 'yung malulong is not really true and it's not accurate."
Stay out of Revillame's business
Whether or not the allegations are true, it's a sad thing that a celebrity can't play poker or blackjack cards without facing public scrutiny. Both Montelibano and Revillame's daughter confirmed that he is a known gambler, but rightfully reminded reporters and the public that his business is his business, and no one else's.
His daughter, famous actress Meryll Soriano, issued the following statement: "whatever he does with his life, it's his prerogative. He has worked hard for everything, for his wealth. So whatever he wants to do with that, we don't have any right to judge or to say something bad about it because it's his money."