James Carroll Turns Heads at World Poker Tour
Casino strategy expert James Carroll walks away from table in San Jose with $1.2 million.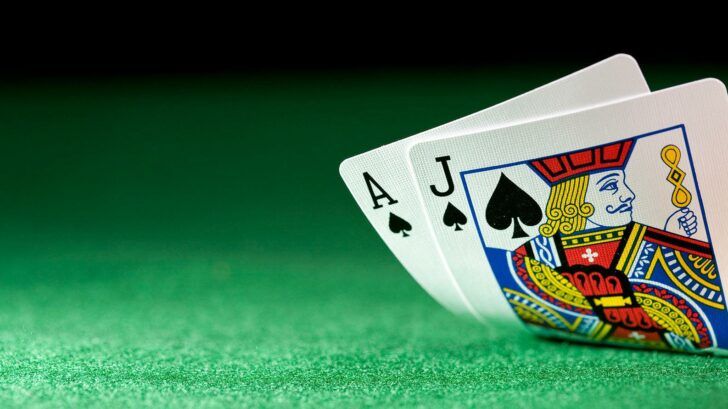 James Carroll
US pro wins his first million at World Poker Tour event in San Jose.
American online and live tournament poker pro James Carroll made big casino gambling news by walking away from the World Poker Tour Bay 101 Shooting Stars tournament in San Jose with $1,256,550, by far the biggest win of his career. Carroll also secured a $15,000 stake at the World Poker Tour World Championships in April, which will carry a first-prize of several million.
Carroll has always been a highly regard casino strategy expert but this win has really garnered attention.
He made moves at the Shooting stars by playing prudently but aggressively. Going into the final table Mukul Puhuja was leading and seemed to be everyone's favorite to finish first. But he was eliminated and the game soon turned into a head-to-head match between Carroll and Dylan Wilkerson.
Everyone walks away with fatter pockets
Carroll bested Wilkerson for the $1.2 million, but the runner-up also went home happy, netting a $728,000 prize. The other final contestants also fared well, with Shaun Suller taking home just under a half million, Puhuja netting $320,800, Nam Le with $223,810 and Garrett Greer with $174,080.
Look to see Carroll compete against the world's best on April 21-26 at the World Championships at the Borgata in Atlantic City.