Microgaming Mobile Casinos No Longer Allow American Gamblers
Following the US indictment of online poker rooms, all Microgaming powered online and mobile casinos blocked American players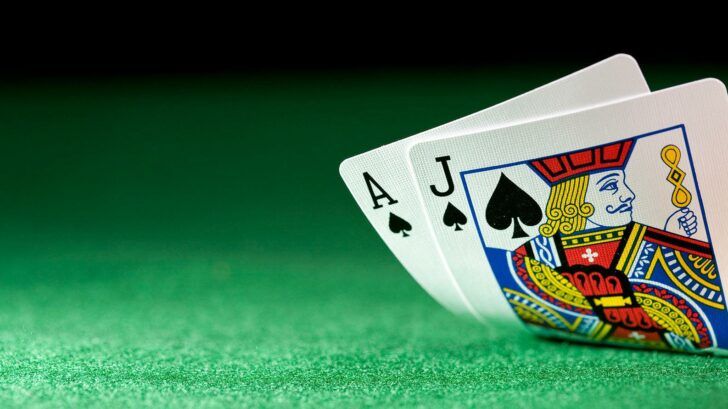 Microgaming casinos
In the wake of 'Black Friday' indictments of four leading online poker rooms, all Microgaming powered online and mobile casinos blocked American gamblers.
The after-shocks of the indictments against the top four online poker sites are still reverberating throughout the online and mobile casino industry. The latest company to 'throw in the towel' and restrict access to American gamblers is Microgaming. Microgaming is one of the biggest online and mobile casino gambling software developers whose award winning platform is used by close to 50 reputable mobile and online casinos.
Only two US states have specific laws forbidding online and mobile gambling, while the remainder along with the federal government neither forbid nor permit Americans from gambling online. The 2006 UIGEA forbids US financial institutions from accepting all transactions which involve online or mobile gambling websites. Curiously, this restriction does not apply to online or mobile sports betting. US online gambling is not yet illegal, however the funding of it is.
The first, in a long list of Microgaming casinos which left the US online and mobile gambling market, was All Slots USA Casino and All Slots Mobile Casino. Another casino, to deny US players access was Jackpot City Casino which has previously been redirecting its US visitors to a Real Time Gaming (RTG) casino partner, and only recently decided to abandon that scheme. Approximately fifty Microgaming powered casinos have left the US market.
The mass exit of poker rooms along with online and mobile casinos left a huge gap in the gambling industry that fortunately won't remain empty for long. RTG mobile casino software powered businesses are doing their best to attract the hundreds of thousands of American players expelled from Microgaming casinos.
The majority of industry analysts forecast the eventual regulation and licensing of online and mobile casinos and poker rooms in the United States within the next four years. For now, neither the US government nor the American gambling industry is benefiting. Yet the ones who unfairly suffer the most are the law abiding American online and mobile players.