Net Entertainment "Pushes the Boundaries" with New Extend API Framework
Net Entertainment has launched a new framework which promises to offer a better online and mobile casino gambling experience.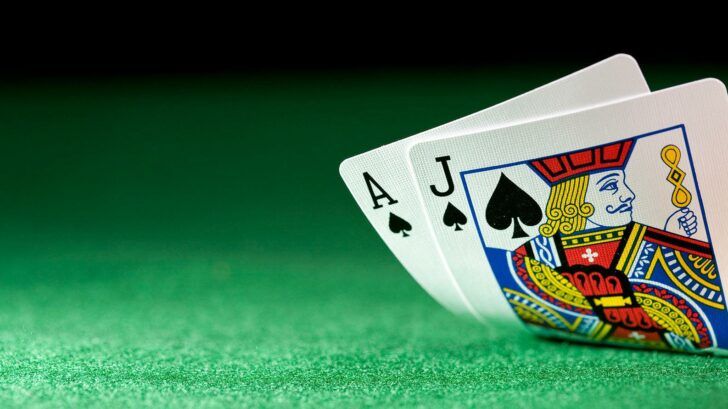 NetEnt
Online casino game developers can use Net Entertainment's new framework to provide a better gaming experience.
Online and mobile casino games provider Net Entertainment has launched a new product to help the virtual gambling industry grow. Extend API framework promises to "push the boundaries" of the online casino sector by allowing operators to offer a customized gambling experience to their clients.
The framework was created for developers, who can use it to improve customer game play. It would also allow them to offer various casino online bonuses, rewards, badges and social features meant to make the interaction between players more interesting.
New online slot game
Along with the Extend API framework, Net Entertainment has also announced it would be releasing a new online slot game, under the title "Wonky Wabbits". The five-reel, 15-line video slot game promises to offer players a few interesting bonuses.
According to Simon Hammon, Net Entertainment's chief product officer, "Wonky Wabbits combines cheekiness, rich graphics and huge win anticipation to create a truly brilliant innovative video slot."
About two weeks ago, the company announced it would also be adding a new title to its branded games portfolio, by launching a video slot game based on the popular science-fiction horror "Aliens".
"Net Entertainment Extend continues our mission to drive the online casino market through better games," Hammon added.