GTECH Unveil New Management Structure for GTECH Americas
Interactive gaming providers GTECH have increased their management team with a significant number of new people, in an organizational re-structure set to focus of customer needs.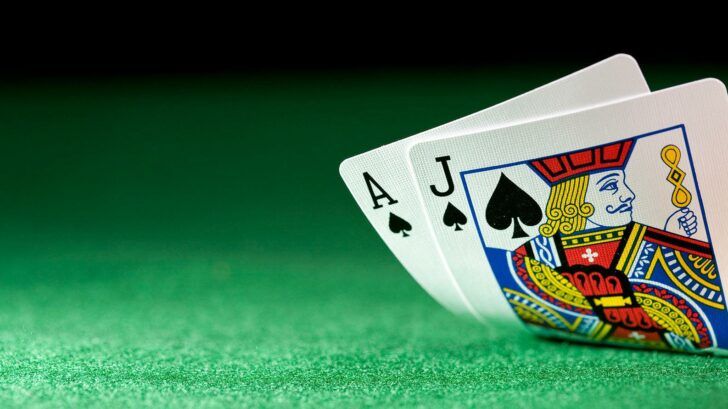 GTECH
Interactive gaming software and services provider GTECH have announced an organizational restructure of their GTECH Americas operations management team.
GTECH said that the reorganized management team, and new lottery management service structure, would help support its customers' needs for an "integrated offering across multiple gaming channels", including Video Lottery Terminals, lottery, commercial casino, interactive gaming and mobile betting.
GTECH said the new team reflects the firm's "Customer First" focused objectives, by anticipating opportunities to help customers build player bases.
The new management team includes Alan Eland, senior vice-president and chief operating officer of North America, alongside Jay Gendron, senior vice-president of US operations.
Victor Duarte, senior vice-president of North American commercial gaming, and Matteo Monteverdi, senior vice-president Americas Initiative, and Connie Laverty O'Connor, senior vice-president and chief customer officer, will also feature.
Jaymin Patel, president and chief executive officer of GTECH Americas, said: "This new management structure will ensure that our customers are armed with the knowledge and innovation they need to build sustainable operations and responsibly grow revenues."
Lottery service changes
Additionally, GTECH said in a gambling news statement, that the new lottery services management team has been created to support the company's "operational expertise".
Marco Tasso, senior vice-president lottery management services, will lead the new team and be responsible for overall profit and losses in all lottery services across North America.
Scott Howarth, senior vice-president lottery management services and Tim Simonson, chief executive officer Northstar Lottery Group, are joining the team.
In addition, Colin Hadden, vice-president and general manager GTECH Indiana and Russ Knapp, vice-president and general manager Northstar New Jersey, have also been incorporated.