Oink! European Games Group to Include Virtual Payment Method for Players
Virtual piggy bank for users of European Games Group mobile.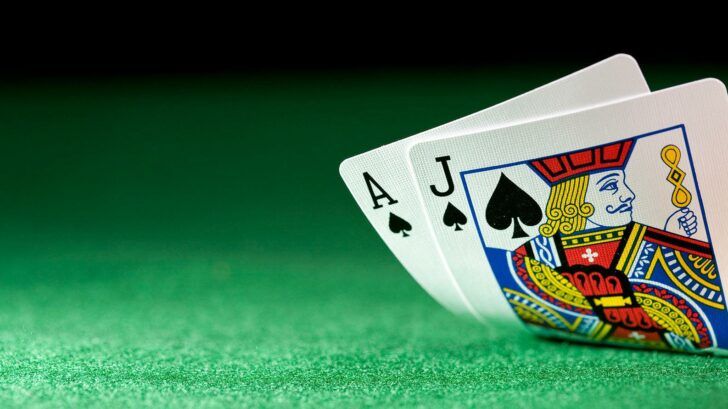 The European Games Group has added in-game transaction options using payment technology Oink, in partnership with safe digital-payment provider Virtual Piggy.
The new payment method is to be rolled out across the European Games Groups' various mobile arcade games.
Under the agreement Virtual Piggy will provide its "Oink" mobile-first payment technology, which has been designed to help retailers and game publishers reach consumers in a "safe, legal and effective" manner.
Child friendly gaming
Virtual Piggy said the technology serves as a "digital family wallet". Oink is available on both online and mobile platforms, and allows secure transactions with the added option of setting parental controls.
Karsten Maxem, partner, and director business development and ad sales at European Games Group, said: "Our games entertain millions of players in multiple countries and Oink is a perfect choice for us as a seamless, safe transaction method that works for gamers of all ages across our platform.''
She added: "Their rapid GamePay integration allows us to quickly provide a secure, frictionless in-game transaction experience to any of our current popular games."
European Games Group will now utilize the technology on its catalogue of games, including the popular 'Hero Zero' title that boasts over 15 million players worldwide.
The news is the latest example of mobile game operators adding new payment options, in order to compete with the many available mobile casino games.