New Blackjack Side Bets by Realistic Games
Realistic Games has released two exciting blackjack side bets that will provide even more thrills for blackjack players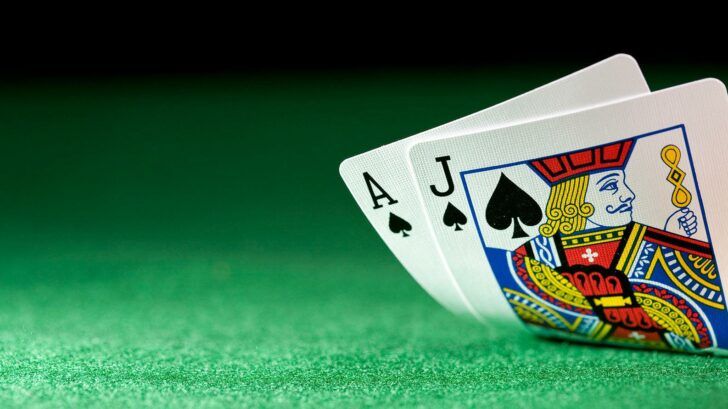 Perfect Pairs and 21+3, the two new blackjack side bets of Realistic Games, are available for Realistic Games' partners.
Two new blackjack side bets by Realistic Games
The rules and details of Perfect Pairs and 21+3
Classic blackjack has a reserved place at both land-based and online casinos. However, it's novelty factor might fade a bit after several years of playing. To avoid boredom, Realistic Games has released two new blackjack side bets. The games can be accessed by their partners, including gambling giants like Bet365 and BetVictor. "Our blackjack is very popular, but these two side bet games will only add to the thrill of playing it and the impressive returns for those who operate it," commented Andy Harris, Commercial Director at Realistic Games.
How do the new blackjack side bets works?
The first blackjack side bet option is Perfect Pairs. Perfect Pairs is based on traditional blackjack but it includes a unique twist. Players can win extra money by betting on their first two cards. If they produce a perfect pair (two identical cards), the player will end up with a nice sum. This blackjack side bet is really popular in the UK, Australia and Macau.
Blackjack, spiced up with some poker rules
Realistic Games' second blackjack side bet option, 21+3 originates from Las Vegas. It fuses blackjack with poker, creating an interesting mix of the two most popular card games. This side bet game considers the player's first two cards and the dealer's up card. It pays if those three cards equal straight, straight flush, flush or three of a kind.
The new blackjack side bets are licensed by Games Marketing
The two new blackjack side bets work "seamlessly across all desktop, tablet, and mobile devices," added Harris. Both of these games are licensed by Games Marketing, an experienced land-based casino software provider. "It is a real compliment that they've chosen two of our side bets to give players an added dimension to what is the perfect snacking game," said Chris Reynolds, Games Marketing CEO. Realistic Games has followed the multi-channel approach when designing the games. Therefore, they can be played alongside simultaneously with other games.