New Jersey on Verge of Legal Online Blackjack
New Jersey State lawmakers in both New Jersey Senate and New Jersey Assembly have finally agreed to permit internet blackjack for New Jersey residents.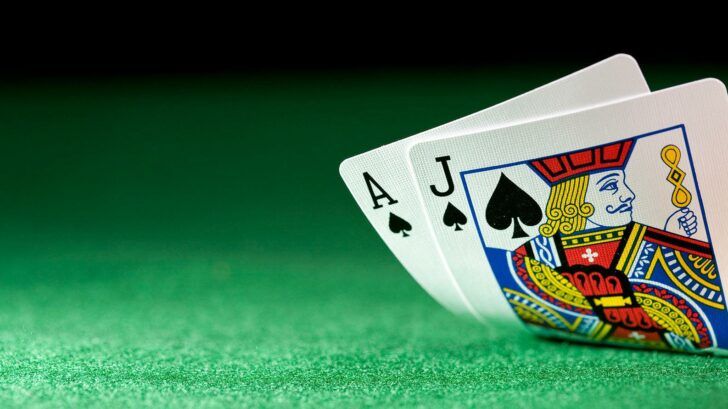 New Jersey Blackjack
Lawmakers have finally come together to make New Jersey the first state within the United States to legalize online blackjack.
Republican and Democrats within both the New Jersey Senate and the New Jersey Assembly have awesomely accepted draft legislation to allow online gamblers to play poker and blackjack card games for real money at blackjack casinos online in the USA.
In an uncommon bipartisan event, the Democrats and Republicans approved a new gambling law. Within the Senate, the bill passed 32 to 2, while the Assembly approved the gambling bill 63 to 11.
Now, only one step is left before the legislation is enacted: Chris Christie, the Republican governor must put his signature on the law. Though he is almost certain to receive a little pressure not to sign, thus far, Christie has been a good friend to gambling firms operating out of Atlantic City throughout the previous year. Therefore, even though federal prosecutors may attempt to fight New Jersey's new legislation in federal courts, it is strongly projected that Christie will endorse the legislation.
Allowing poker and blackjack card games within the state of New Jersey is likely to result in millions of dollars being directed into the state's economy and budget one the lawful internet casinos begin creating profits and paying their required taxes. California and Florida politicians are now looking to enact similar legislation to aid their own state economies.
While it now seems inevitable that more blackjack is coming to New Jersey, it is not without a catch. The federal Unlawful Internet Gambling Enforcement Act (UIGEA) prevents banks from transferring money across state lines to online casinos. Thus, only New Jersey residents and foreigners outside United States borders will be able to play blackjack. The World Trade Organization is upset about the possibilities this creates for unfair trade.