New Jersey Regulators Fine Four Atlantic City Blackjack Casinos
Fraud and underage gambling was discovered at the black jack tables in four major Atlantic City casinos with over $115,00 in fines collected by casino inspectors.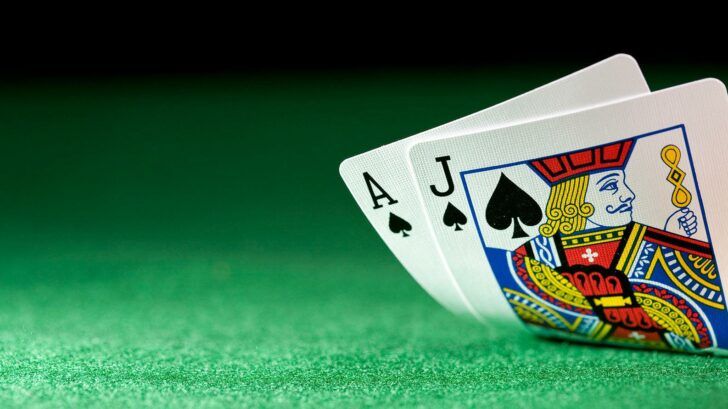 Blackjack Casino
To reinforce the important functions of full-time casino inspectors, $115,000 in fines were collected from Atlantic City blackjack casinos..
As New Jersey legislature began preparing to debate a bill to do away with full-time casino inspectors, which would result in significant savings for casinos, state regulators handed out $115,000 in fines to Atlantic City. The vast majority of the fines leveled against the five major casino properties involved blackjack card games, and included violations such as dealer and player collusion, cheating, theft and underage gambling.
Tropicana Casino and Resort paid a $40,000 fine for failing to properly monitor blackjack tables where a dealer colluded with a player to steal over $21,500 within a 21 week time frame in early 2009. According to casino gambling news, the scam was uncovered by an observant player at the table who remembered the same blackjack dealer consistently overpaying a particular player on winning hands and rarely taking away the player's chips on loosing hands. Casino security became aware of the scam after being contacted by the observant player and began to closely monitor and record the suspected dealer. After being confronted with irrefutable evidence recorded on multiple casino security tapes, the dealer quickly confessed and was immediately arrested.
Trump Plaza Hotel and Casino paid a $20,000 fine for failing to check the identification of an underage 19 year old male who repeatedly consumed and re-ordered alcoholic drinks, played blackjack using a card counting system, Spanish 21 blackjack, slots, and roulette in mid-2009.
Trump Taj Mahal Casino Resort paid a $20,000 fine for failing to request identification from a 20 year old underage woman who became severely intoxicated while playing blackjack and slots for multiple hours in mid-2010.
Atlantic City Hilton Casino Resort paid a $15,000 fine for allowing an underage 20 year old man to play blackjack for forty five minutes in early 2010.