From CES 2011: Toshiba Tablet Android Casinos Will Rival IPad Casinos
Toshiba's new tablet computer, introduced in the Venetian Hotel and Casino during CES 2011 could be better platform for mobile casinos than Apple iPad.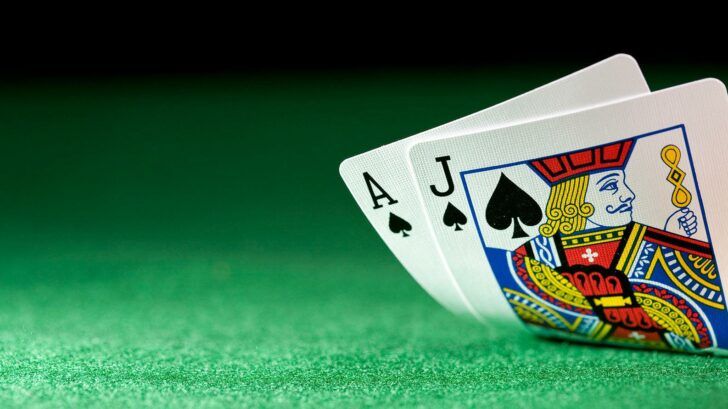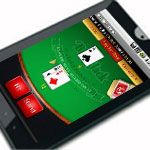 Toshiba Tablet Casino
During CES 2011 at the Venetian Casino, Toshiba introduced a new tablet computer which will run Android Casinos, putting them direct competition with the Apple iPad Casinos.
Toshiba's unnamed tablet computer is the Japanese company's response to Apple computer's wildly popular iPad tablet computer. The 1.7 pound Toshiba Tablet only weighs 0.1 pounds more than the 1.6 pound iPad, but the superiority for mobile casino games is immediately visible. The Toshiba's Tablet 10.1 inch display is 0.4 inches larger than the iPad's 9.7 inch display. More impressively, Toshiba's Tablet has a resolution of 1280 x 800, whereas the Apple iPad is only capable of 1024 x 768. Like the iPad, the Toshiba Tablet can be held either horizontally or vertically for use in landscape or portrait modes (respectively).
As the Toshiba Tablet uses the Google Android operating system, it should be compatible with most Android casinos, though differences in screen size and resolution may result in a pixilated experience with some software never intended for such a large display. While the demonstration model was powered by an old version of Android, production models are expected to ship with Android 3.0 Honeycomb, which Google also demonstrated at CES 2011.
While some innovative gambling applications may make good use of built-in gyroscope for motion gaming and Toshiba Tablet's NVIDIA Tegra 2 processor, a more exciting distinction lies in the software: Unlike the Apple iPad or any other Apple mobile product, the Toshiba Tablet supports Adobe Flash. As a result, Toshiba Tablet users will be able to enjoy the hundreds of flash casino games already available at most online casinos.
For those who enjoy long hours of endless mobile gambling, the Toshiba Tablet has one more feature to get excited about. Unlike the Apple iPad, the Toshiba Tablet has a replaceable battery. Users with a spare battery will be able to slide off the back cover, slip in the alternate, and get back to wagering at their favorite mobile games.
The Consumer Electronics Show 2011 (CES 2011) is the world's largest consumer technology tradeshow.