New US Online Gambling Bill May Speed Up Legalization Process
A while back, US Representative Barney Frank introduced a bill that aims to overturn the UIGEA – an act passed in 2006 that prevents US banks from dealing with online gambling sites, making it very difficult for players to gamble online in the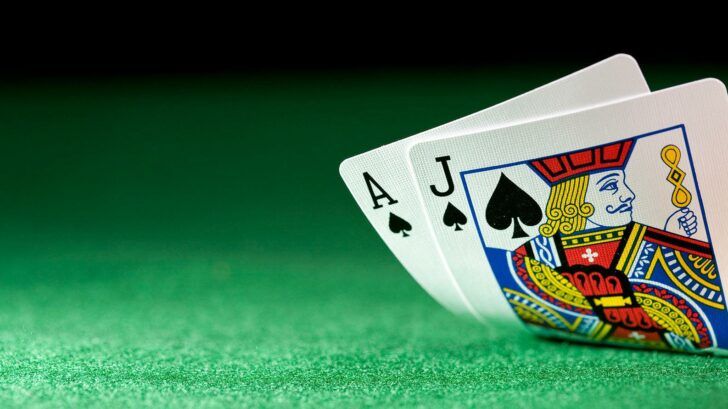 A while back, US Representative Barney Frank introduced a bill that aims to overturn the UIGEA – an act passed in 2006 that prevents US banks from dealing with online gambling sites, making it very difficult for players to gamble online in the US. Now, another bill has been introduced, this time by Senator Robert Menendez.
The new Menendez bill is very similar to the bill Frank is trying to push through. The main difference is that Frank's bill was introduced to the House of Representatives, while the Menemdez's bill was introduced to the Senate. Both bills call for changes to current online gambling laws in the US, and aim to not only legalize the internet gambling industry, but to introduce regulation. With two bills moving through the system simultaneously, the chances of US online gambling becoming legal may increase.
Barney Frank continues in his battle to overturn the UIGEA, despite a delay that pushed his schedule back a bit due to pressing economic issues that his cabinet had to deal with. This could mean that the Menendez bill goes through first. Either way, things are looking good for US players.
Earlier this month, Frank spoke at the World Series of Poker in front of an audience of 1,700 avid poker players, assuring them that he is doing everything he can to see that online gambling in the US is legalized.
Despite the difficulties presented by the UIGEA, online gambling in the US continues. While many major internet casinos have pulled out of the US market, others stand strong and continue to offer online gambling services to US players. Be sure to look over our reviews of US online casinos to make sure you choose the casino that is best for you!