Online Gambling Discussed In West Virginia
West Virginia begins to work out plans for introducing online gambling facilities for their residents.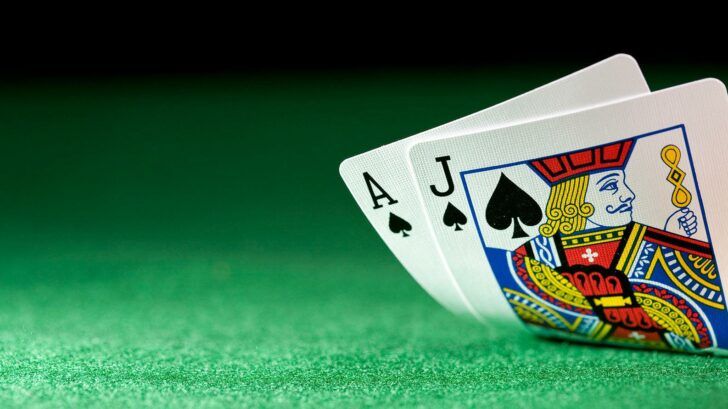 Officials and representatives of casino operators get together to talk over the issues surrounding a possible legalization of gambling online.
John Denver famously sang of country roads that he fervently hoped would carry him home to the quiet state of West Virginia and a lady with children who lived in an elevated geographical location thereabouts. It was one of his greatest hits and whilst the lady featured was a stranger to blue water if the Lottery Commission gets its way she might soon have something to fill in her time before John finally winds his way back; Online gambling.
West Virginia Considers Online Gambling
• Discussions between state and casinos
• May pave way for online blackjack tournaments
• Planning for the future of the industry
At present it is only Delaware, New Jersey and Nevada that have properly legalized online casino gambling sites, and their gains in revenues have been eyed by several states, especially those with fiscal issues that need addressing. California and Pennsylvania are both considering smart strategies for legalizing some forms, online poker or similar, but West Virginia is looking further ahead than mere placation of lobbyists and representatives of the state and casino operators have already met once to discuss the future.
"We have not yet made any decision for how we're going to implement it, but we are looking at it, studying it and seeing how our casinos in our jurisdiction can move in that direction." Said state lottery director John Musgrave, indicating there is some understanding of the nature of the industry and the impact technology is having on traditional forms of gambling. "We're still exploring (online gaming) because we feel that's the way the industry is moving so we want to plan for it." he confirmed.
There's another meeting set for late October that is likely to discuss the provision of online lotto ticket purchase that would run alongside any casino games on offer, online blackjack and others, and bodes well for those that enjoy gambling at the computer. Of course US gambling laws means that this would only apply to residents in West Virginia itself, but with each state that accepts it's no longer the 1950s and there's tax money to be made from the industry, the more likely other states will follow their lead.