Online Gaming Firm Playtech Announces "Multi-Channel" Betting Through Coral
Multi-channel betting service set to be launched by online betting company Playtech, as they look to offer new service through local bookmaker Coral.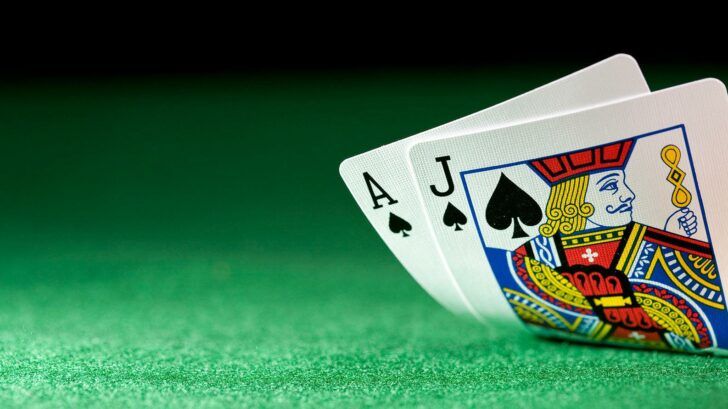 Playtech & Coral
Sportsbook Coral looks to join with internet betting provider Playtech, in order to facilitate "multi-channel" betting.
Playtech believes that the program known as "Coral Connect" will allow for online and retail systems to be completely united, in efforts to give players more convenience.
The program already serves all of Coral's 1,800 UK shops, but the cooperation will mark the first time of joint efforts to deliver more accessibility.
Mobile betting players will be able to access a multi-channel account in any one of Coral's betting shops, and also use the same account to place bets through the operator's online and mobile systems.
Over the counter bets will also be taken from the retail setting, as will playing mobile casino games, fixed odds or depositing or withdrawing funds.
Playtech's IMS back office system will work in tandem with the retail operations, which will bring about online-to-retail integration. As a result, this will enable the providers to detect what platforms are being used by their customers; online, mobile device or a betting shop.
Synergy is key in providing adequate service
Chief operating officer of Playtech, Shay Segev, commented about the importance of cooperation between retail and online systems, and how proud he is of the new systems in place.
"We are extremely proud of our new multi-channel solution, which strengthens Playtech's position as an innovation leader in the betting and gaming industry.
"The synchronization of online and retail systems is a significant technological achievement. It illustrates our commitment to providing a complete multi-channel experience to Playtech licensees, who can in turn provide their customers with the ultimate player experience across all platforms."