Pennsylvania Blackjack Players Fight to Keep Player Friendly Rules
Blackjack players in Pennsylvania are fighting to keep player friendly rules as a casino chain requested changes would hurt blackjack card games.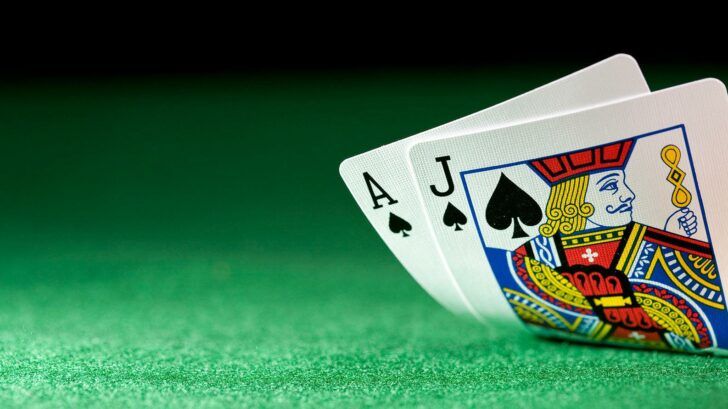 Blackjack Rules
Greenwood Gaming and Entertainment, which operates Parx Casino in Philadelphia, has requested the Gaming Control board to gimp the current player friendly blackjack card games rules in the state of Pennsylvania.
According to casino gambling news, currently the Pennsylvania state blackjack rules require the dealer to stand on soft 17 (Ace + 6) and a natural blackjack (21) pays out 3:2 ($15 win from a $10 wager).
Greenwood wants the Pennsylvania Gaming Board to allow the dealer to hit on soft 17 blackjack cards, while paying out 6:5 payouts ($12 for a $10 bet).
If the rules were to be implemented, the casino's edge would significantly increase, making it much more difficult for players to win.
The casino states that the current player friendly rules "severely limits the ability of (Pennsylvania casinos) to operate its business more efficiently and to maximize gross table game revenue."
In other words, the current rule allows players to win a bit too often, which prevents the casino from milking as much money as possible from players.
According to Mark Gruetze, of Pittsburg Tribune-Review – "Gaming Control spokesman Richard McGarvey said the player letters, plus two from casinos, were the most comments the board ever received about one of its proposals.
"Since January, Player's Advantage has encouraged gamblers to tell the board to keep the good blackjack rules intact. McGarvey said that campaign generated the high number of comments."
Rules for all games are up for review because the ones enacted last year expire in 2012. The formal public comment period on the blackjack rules ended Sept. 12.
The Gaming Control Board will review all comments before proposing final regulations and formally adopting them. The state's Independent Regulatory Review Commission has until Oct. 12 to comment.
Contact the Gaming Control Board if you oppose any player unfriendly blackjack rules.