Portland Resident Created Triple Purpose Blackjack Card Deck
Rob Laing, a Portlander, created a card deck called Drink Deck PDX which is useful for playing blackjack, finding bars, and obtaining discounts.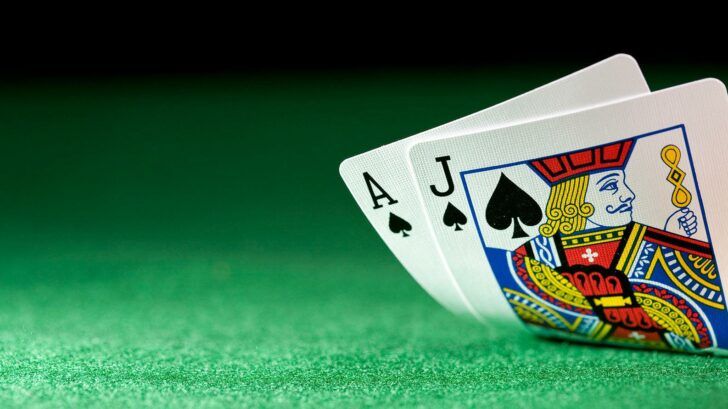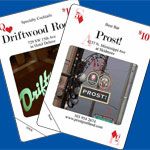 Drink Deck PDX Blackjack
Tourists in Portland, Oregon looking to play black jack and drink will enjoy Drink Deck PDX.
Drink Deck PDX is a special deck of 52 regulation-size playing cards. Not only does it equip the owner to play blackjack card games, but it enables him to find bars and obtain $10 discounts at featured watering holes.
Drink Deck PDX is the joint creation of Portland resident Rob Laing and Will Glass. Glass previously went to high school with Laing and created the Chicago Drink Deck last year. Laing hopes that both locals and visitors to Portland will use the deck to play blackjack and explore Portland.
Blackjack enthusiasts in Oregon hoping to obtain a deck can attend the Drink Deck PDX Launch Party tomorrow (December 16). The party will be held at Mississippi Studios' Bar Bar Apartment. Blackjack tables at the party will provide visitors to exercise their blackjack strategies in order to win both free card decks and free drinks.
Glass and Laing now wish to create similar drink decks for blackjack enthusiasts living in or visiting other cities. For better or for worse, after Drink Deck PDX owners use the deck's coupons, the deck will no longer be in good shape to practice card counting. When coupons are redeemed, the bar is expected to tear off a lower corner of the playing card.